Chiropody Clinic - Professional Podiatry
At Walkwel Clinic, we offer a broad spectrum of footcare treatments and products at competitive prices.
A solution to your foot pain
Whether you are suffering with an ingrown toenail, fungal infection, or are diabetic, Walkwel Clinic offer a comprehensive range of routine and specialist podiatry treatments to meet your needs. It's easy to take your feet for granted, but vitally important that you take care of them - at Walkwel Clinic, we aim to make footcare easy and affordable to all.
Contact Our Clinics
Letchworth: 01462 682526
Stevenage: 01438 218222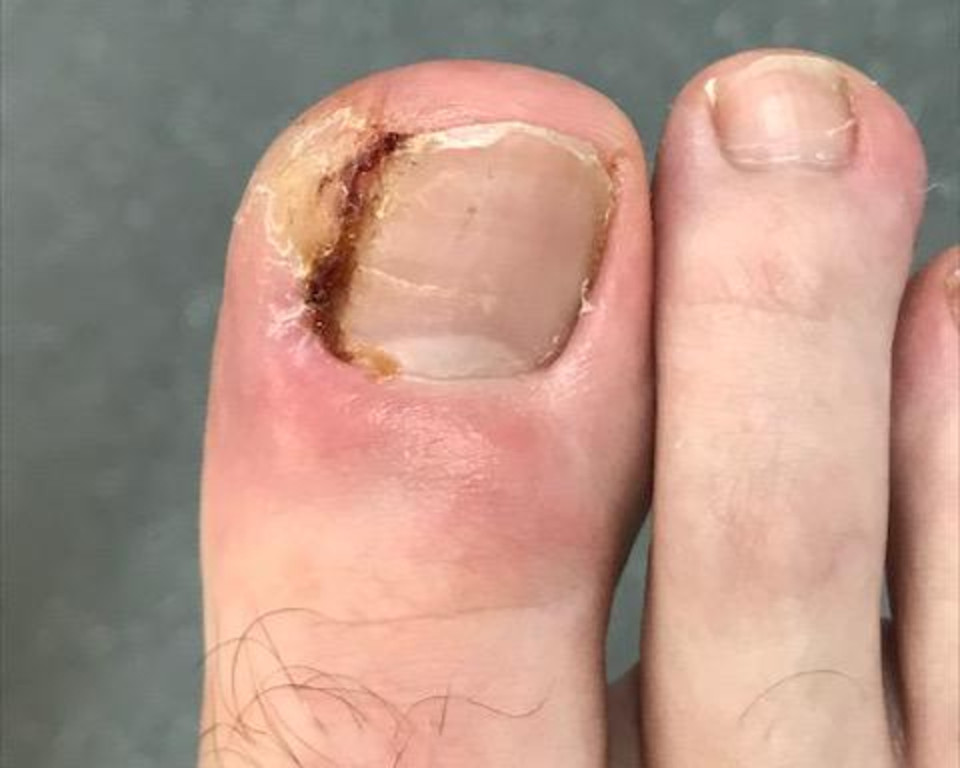 ingrowing Toenails
An ingrowing toenail is one that pierces the flesh of the toe. It can feel as if you have a splinter, and can be extremely painful. In more severe cases, it can cause pus and bleeding. Ingrowing toenails most commonly affect the big toenail, but can affect the other toes too.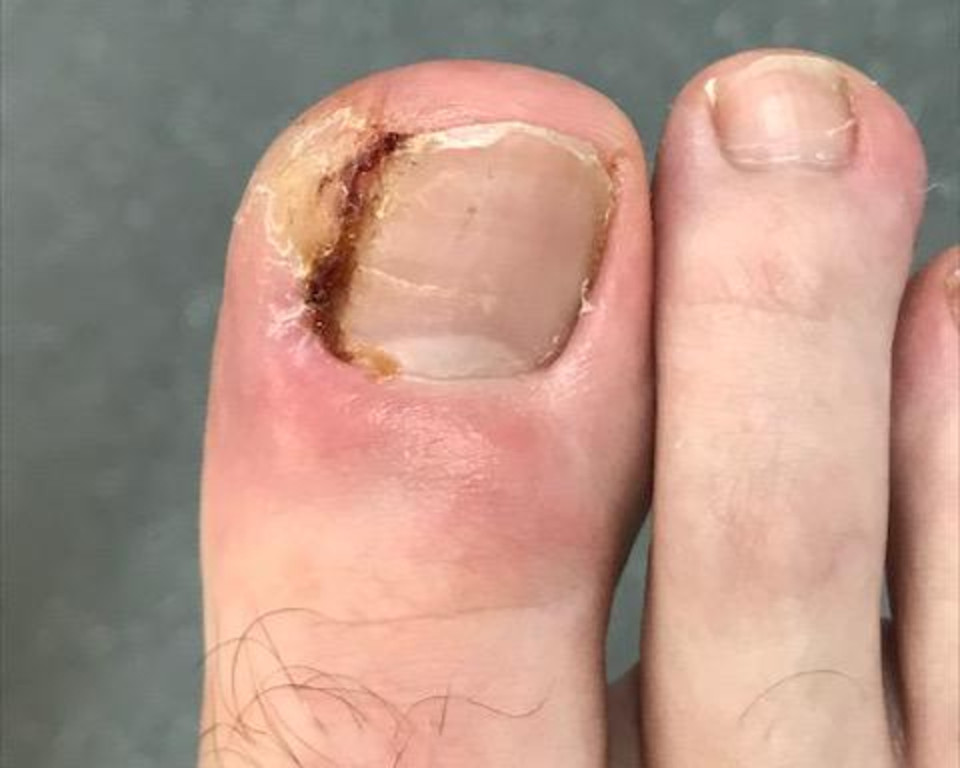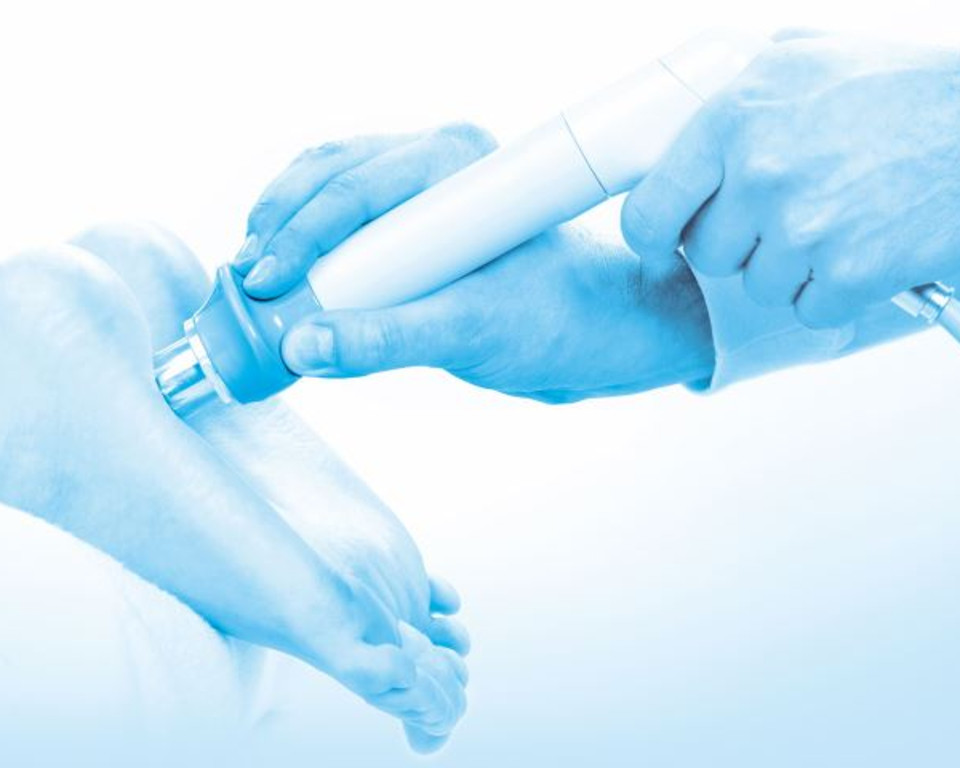 Shockwave Therapy
Shockwave Therapy is a non-invasive, multidisciplinary device used in orthopaedics, physiotherapy, sports medicine, urology and veterinary medicine used to accelerate tissue repair and cell growth, analgesia and mobility restoration. Acoustic waves, which are generated by the shockwave, trigger biological effects which lead to faster and long-term healing and regeneration of the tissue.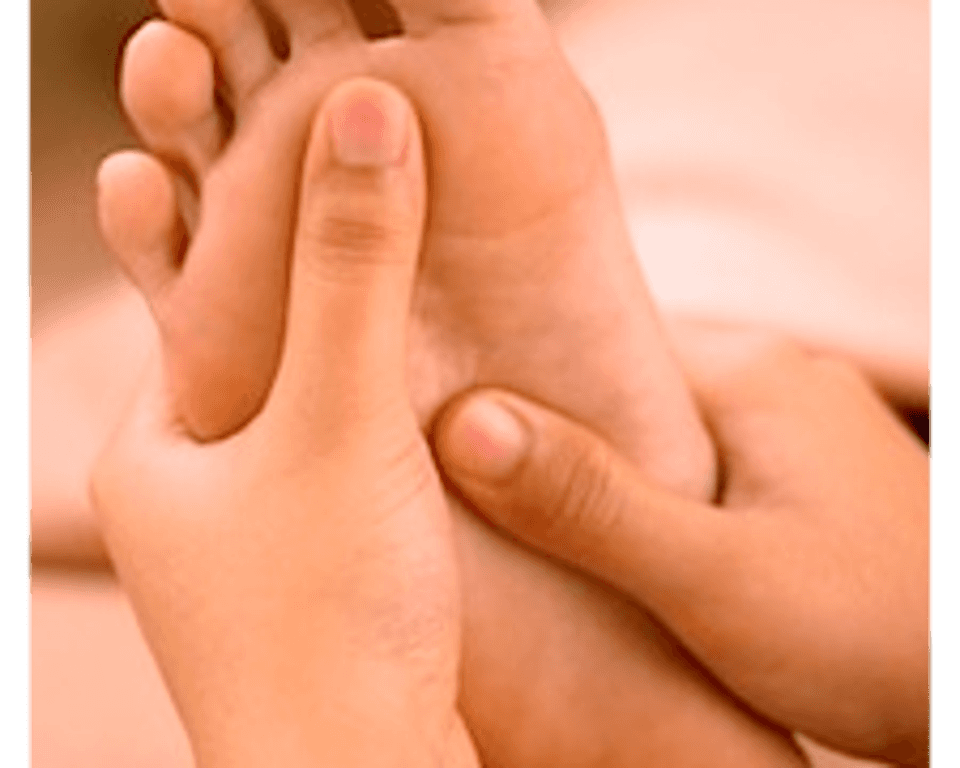 Foot Mobilisation Therapy (FMT)
FMT is a new manual therapy and exercise regime to help improve foot and ankle functionality.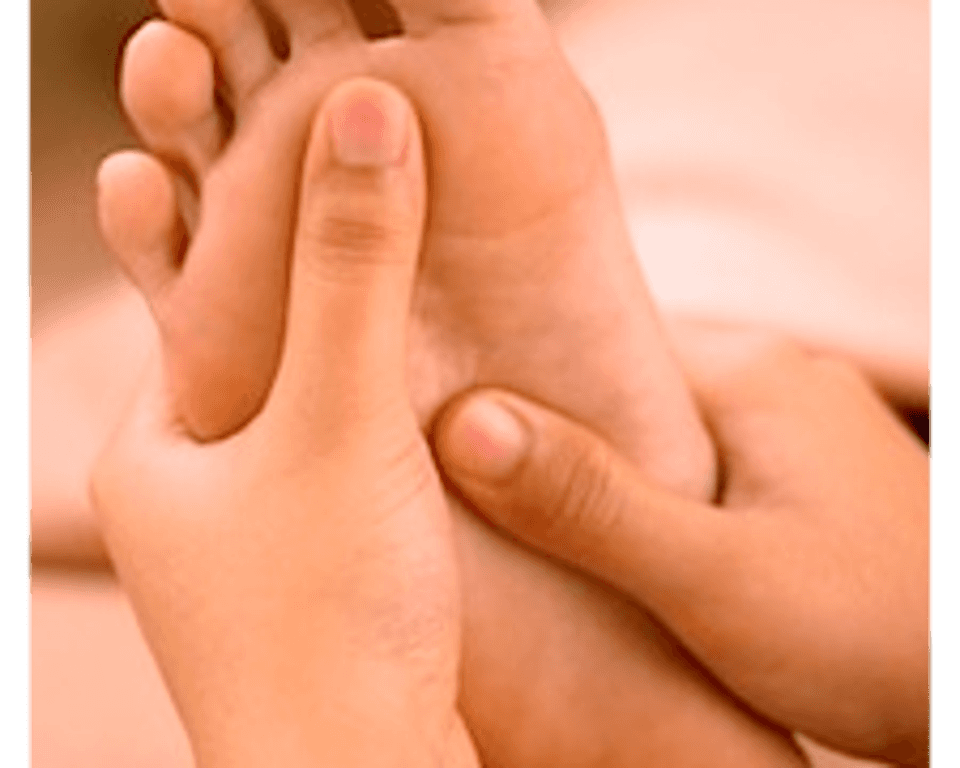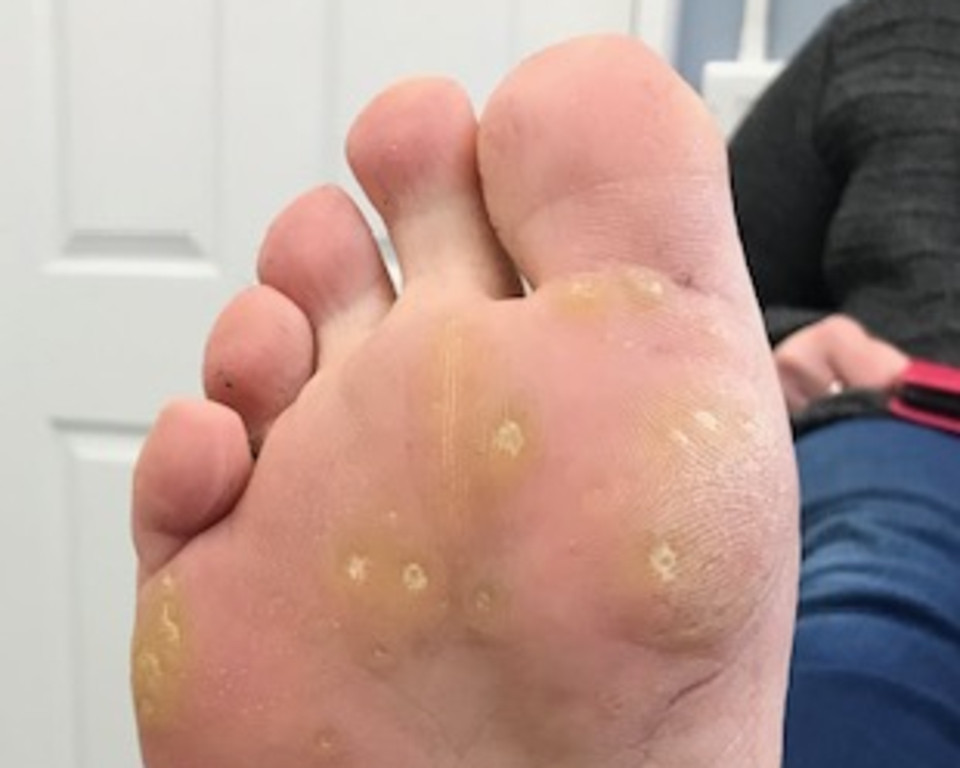 Dermal Fillers for Feet
Dermal fillers are a specialised treatment using Hyaluronic Acid that can be used to treat painful corns and calluses. Corns are areas of high pressure that develop over bony prominences and in between toes that rub together.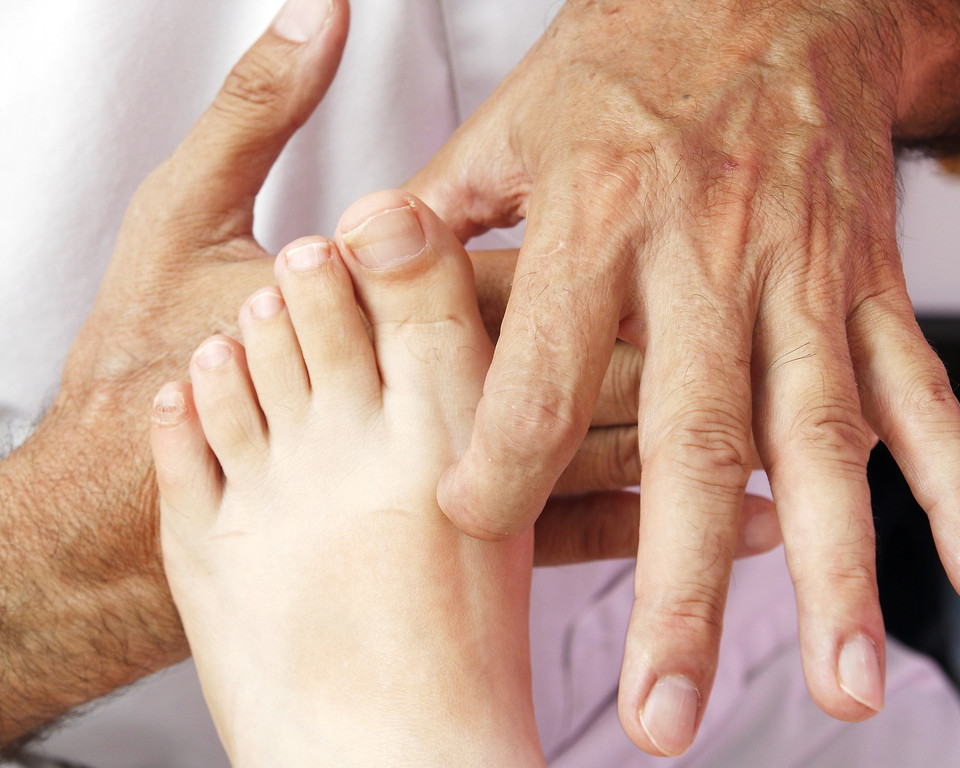 Arthritic Feet
Arthritis is a general term for inflammation in a joint. Many people with arthritis experience pain and difficulty moving around. There are more than 200 different types of arthritis and in the UK, arthritis affects 10 million people. Arthritis can affect people at any age, not just older people. However, you are more likely to develop arthritis as you get older.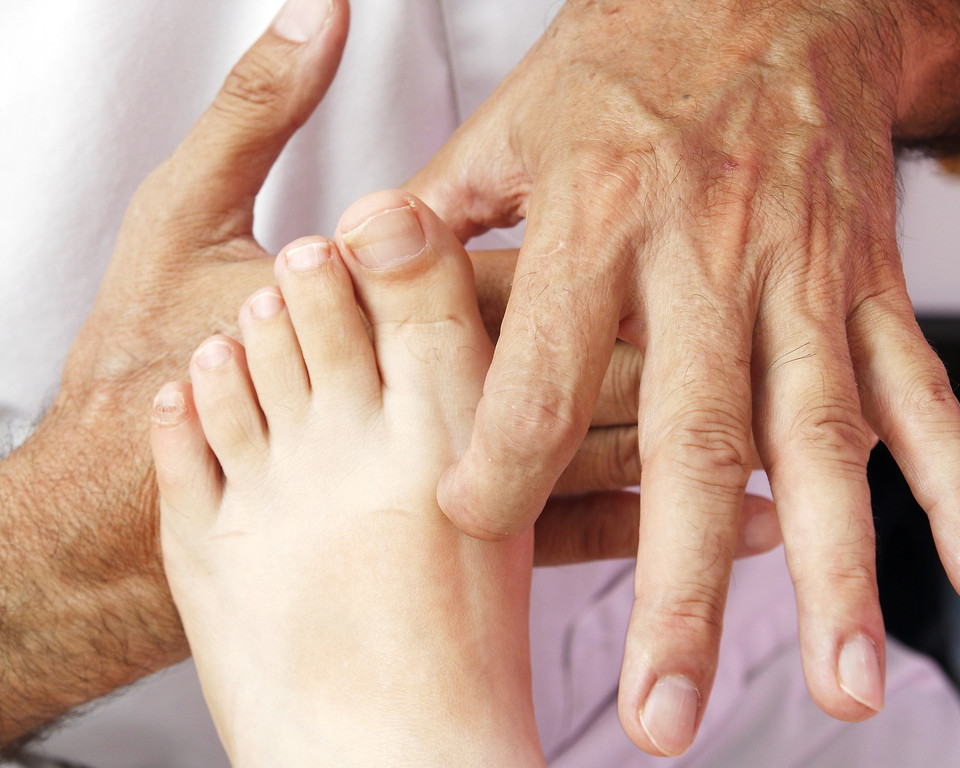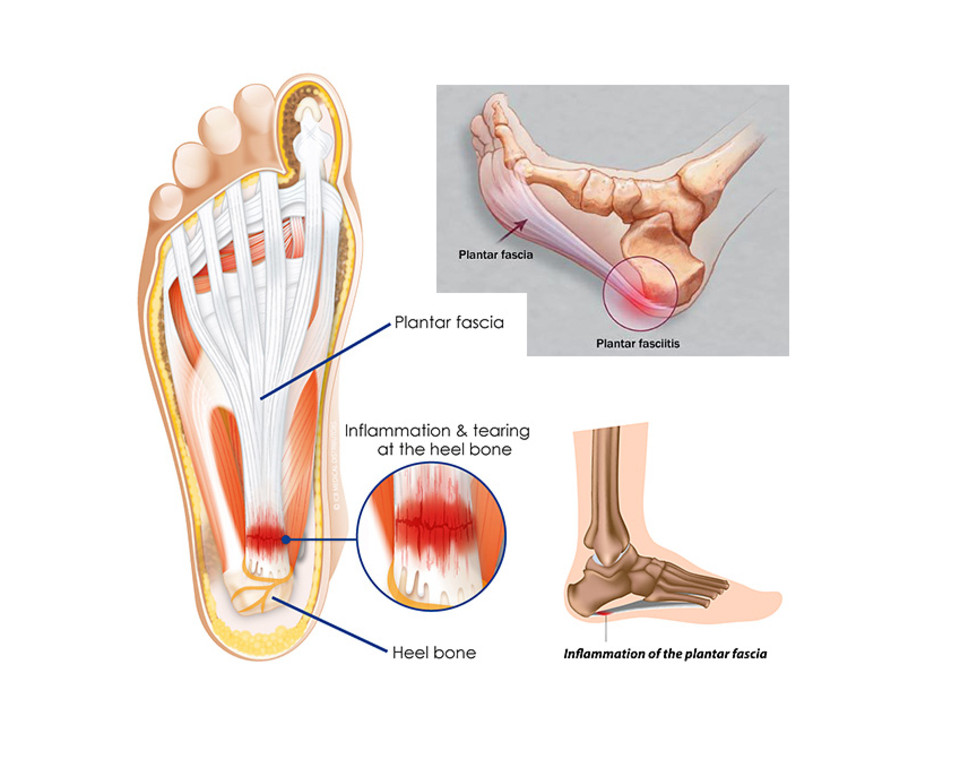 Plantar Fasciitis
See our products for plantar fasciitisShop now What is Plantar Fasciitis? Plantar fasciitis means inflammation of your plantar fascia. Your plantar fascia is a strong band of tissue (like a ligament) that stretches from your heel to your middle foot bones. It supports the arch of your foot and also acts as a shock-absorber in your foot.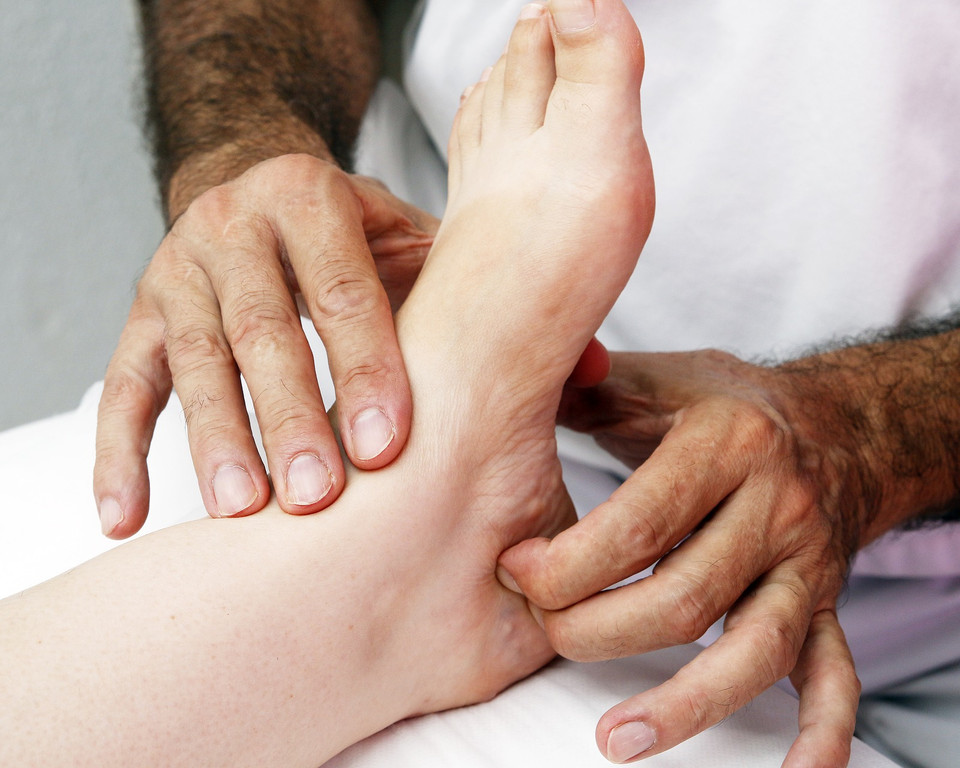 Heel Pain
See our products for heel painShop now Heel Pain When walking, your heels repeatedly hit the ground with considerable force. They have to be able to absorb the impact and provide a firm support for the weight of the body. When pain develops in the heel, it can be very disabling, making every step a problem, affecting your posture. It can be treated through various methods including Shockwave Therapy. There are various types of heel pain. Some of the most common are: heel spurs (plantar fasciitis); heel bursitis and heel bumps.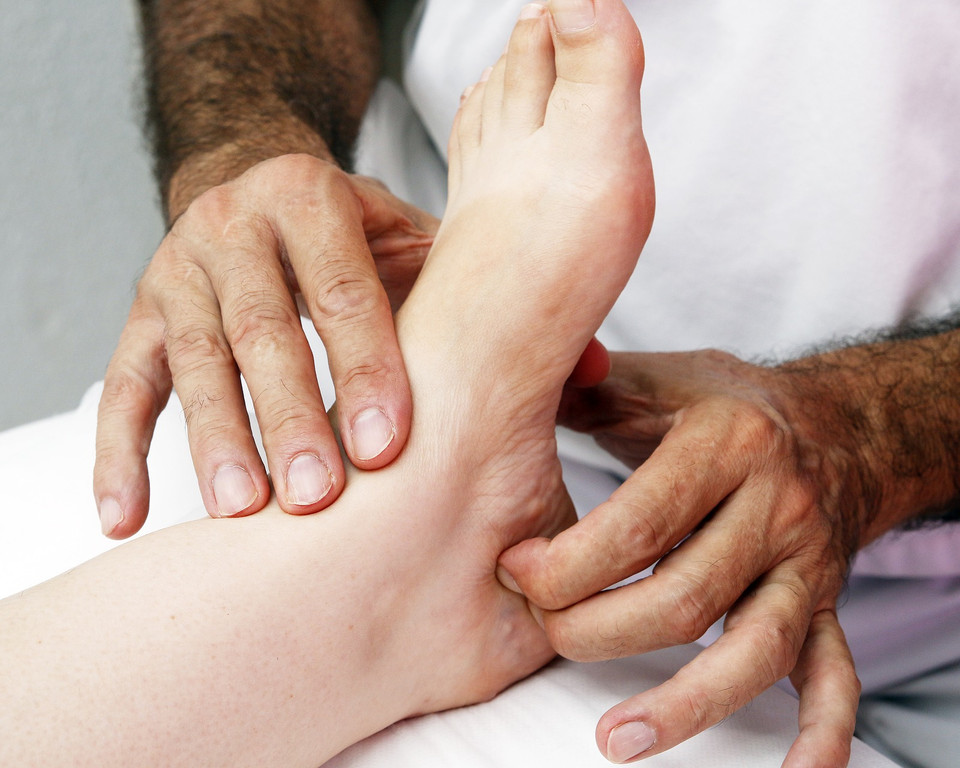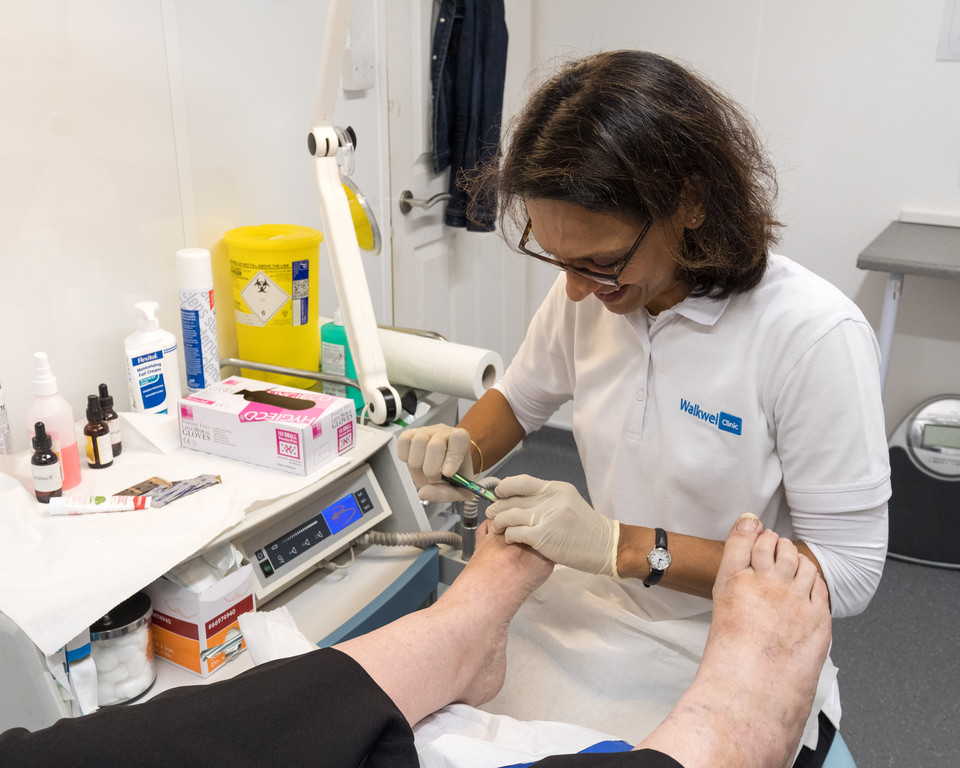 Athlete's Foot
Athlete's foot is a fungal infection. It can lead to intense itching, cracked, blistered or peeling areas of skin, redness and scaling. It can occur on moist, waterlogged skin especially between the fourth and fifth toes, or on dry, flaky skin around the heels or elsewhere on the foot.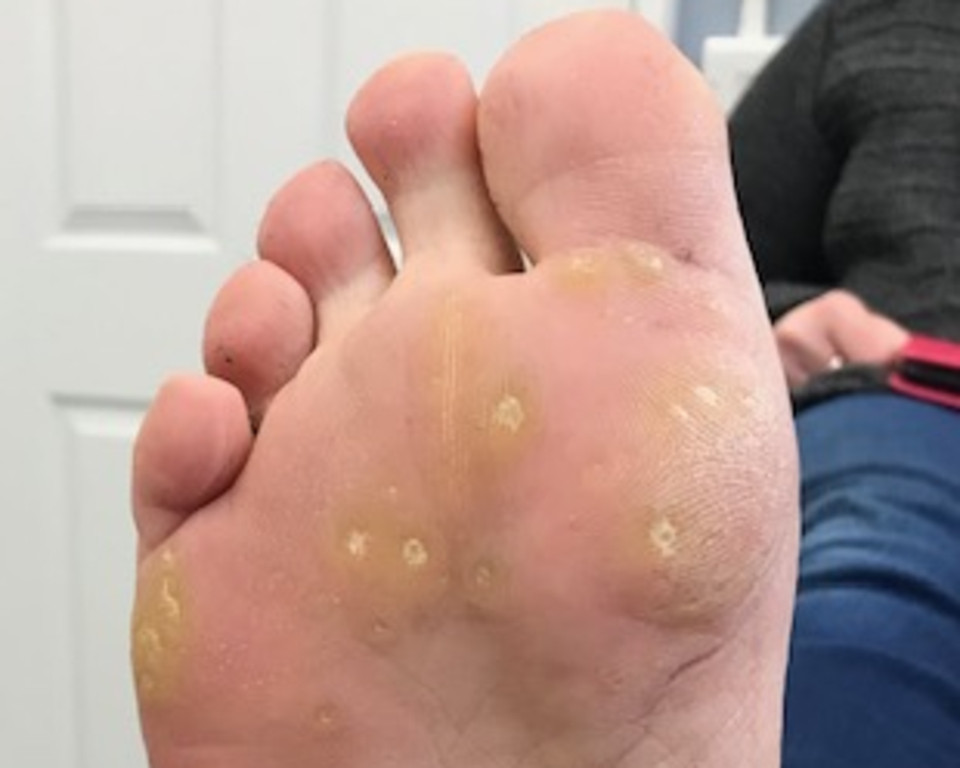 Calluses
See our aids for ailmentsShop now What are Calluses? When we walk or stand, our body weight is carried first on the heel and then on the ball of the foot, where the skin is thicker, to withstand the pressure. When this pressure becomes excessive, some areas of the skin thicken, in the form of corns and callus, as a protective response.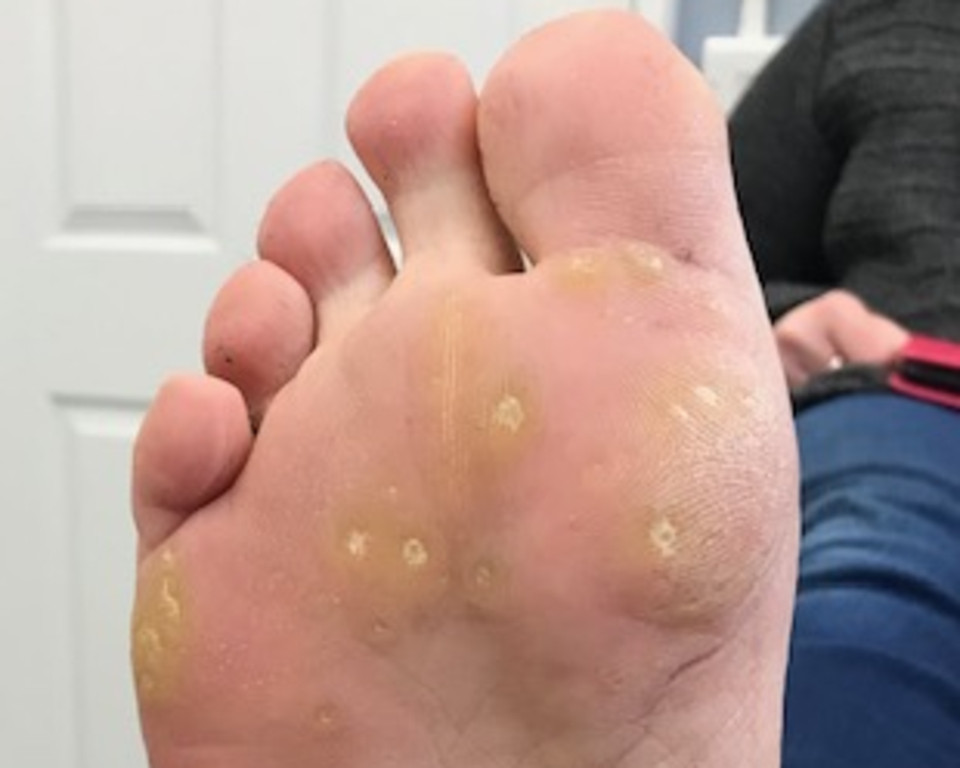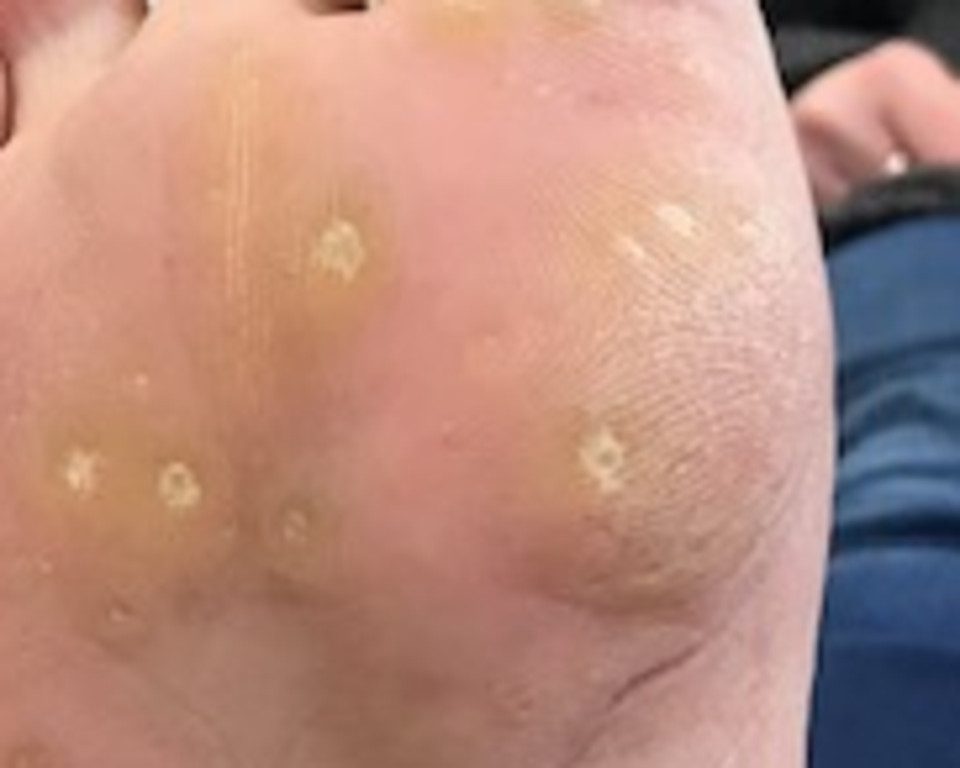 Corns
See our aids for ailmentsShop now What are Corns? When we walk or stand, our body weight is carried first on the heel and then on the ball of the foot, where the skin is thicker, to withstand the pressure. When this pressure becomes intense, growths, in the form of corns and callus, may appear.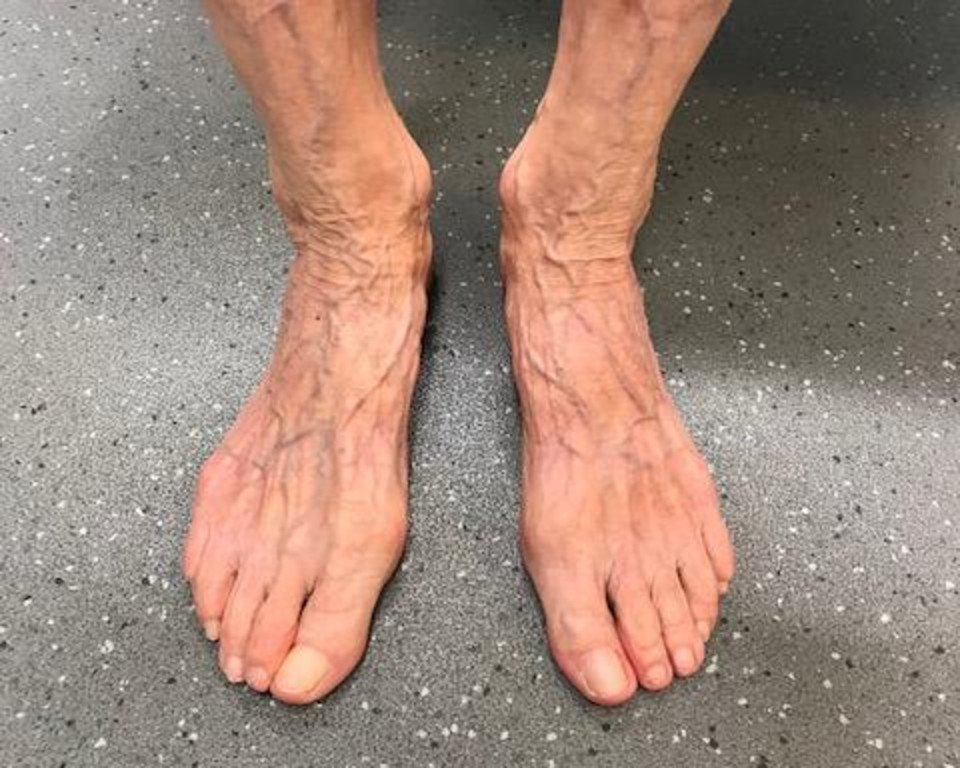 Ageing Feet
See our podiatry productsShop now What problems are associated with ageing feet? As we age, we naturally develop more problems with our feet due to normal daily wear and tear of joints, but also because the skin starts to become thin and loses its elasticity, as well as being dry and much more fragile. Foot pain can be debilitating. As we only have one pair of feet, it's important to take good care of them. Foot pain can also lead to issues with walking and exercising, which are an important part of health and wellbeing as we age.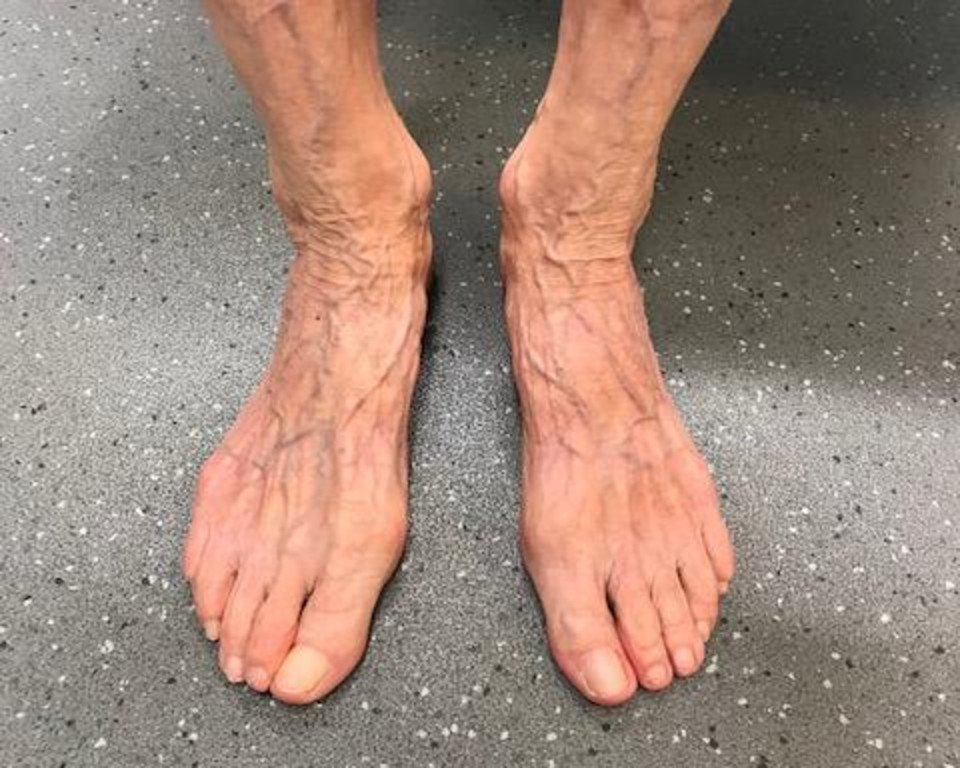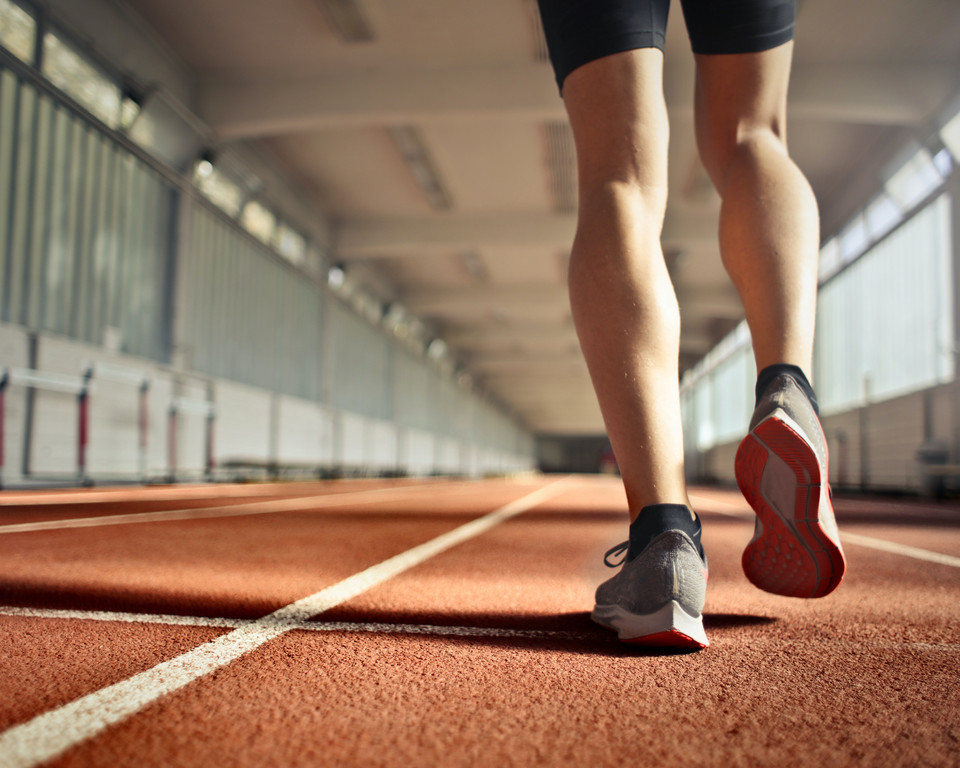 Blisters
See our podiatry productsShop now What are blisters and what causes them? Blisters are painful, fluid-filled lesions produced by friction and pressure. They can be caused by the following: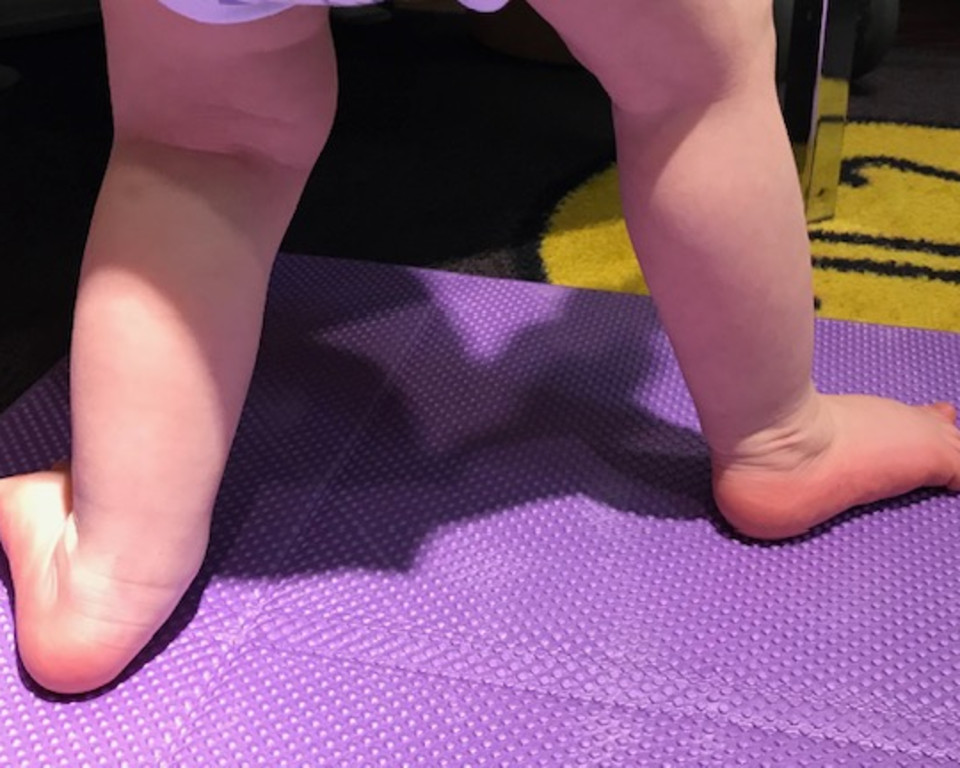 Children's Feet
See our range of shoesShop now Children's Feet The first few years of your child's foot development is crucial, as the bones in their feet are made of soft cartilage which gradually convert to bone over a period of time. It is therefore essential that your child's feet are looked after from birth to ensure they are fit for life.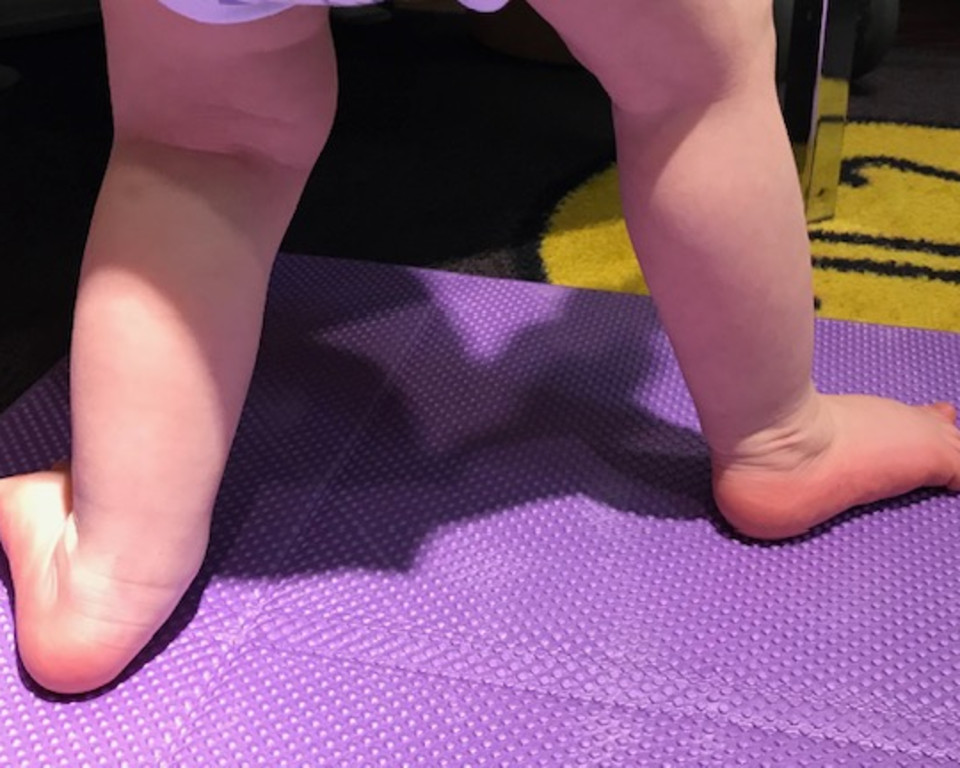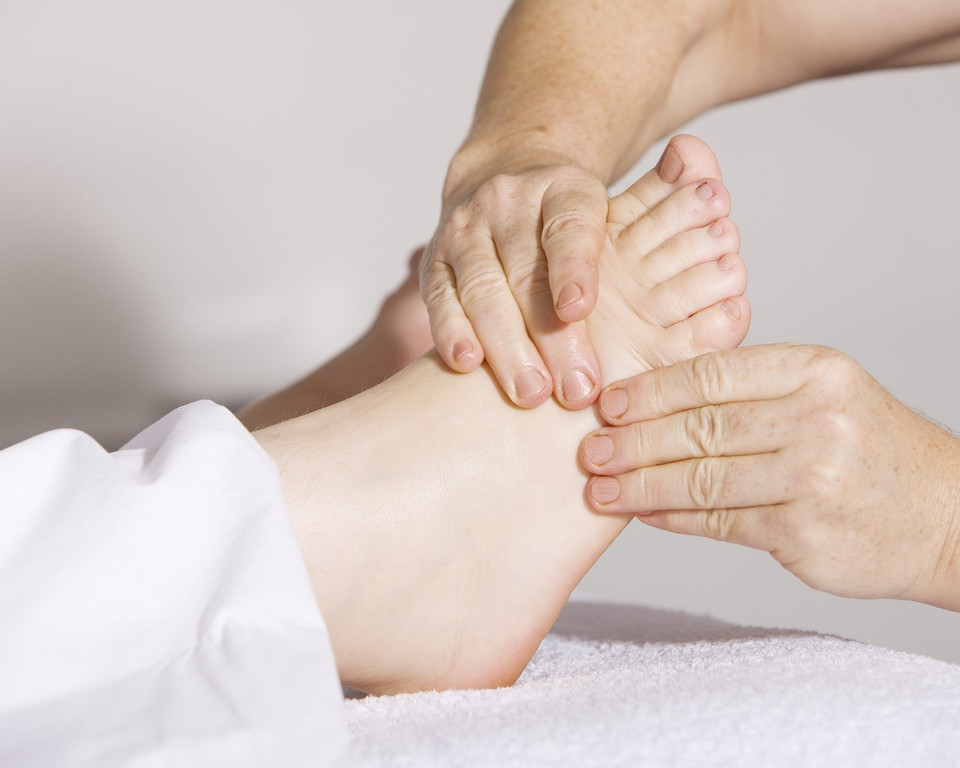 Morton's Neuroma
The pain of Morton's Neuroma occurs when the nerve connecting the toe bones (metatarsal bones) becomes irritated or compressed. The exact cause of the irritation is unknown, but it may be the metatarsal bones pressing against the nerve when the gap between the bones is narrow. This causes the nerve and surrounding tissue to thicken. Some experts believe that a number of other foot problems, including flat feet; high foot arches; bunions; and hammertoes, may also play a role in Morton's Neuroma. People with Morton's Neuroma usually complain of pain that can start in the ball of the foot and shoot into the affected toes. However, some people just have toe pain. There may also be burning and tingling of the toes.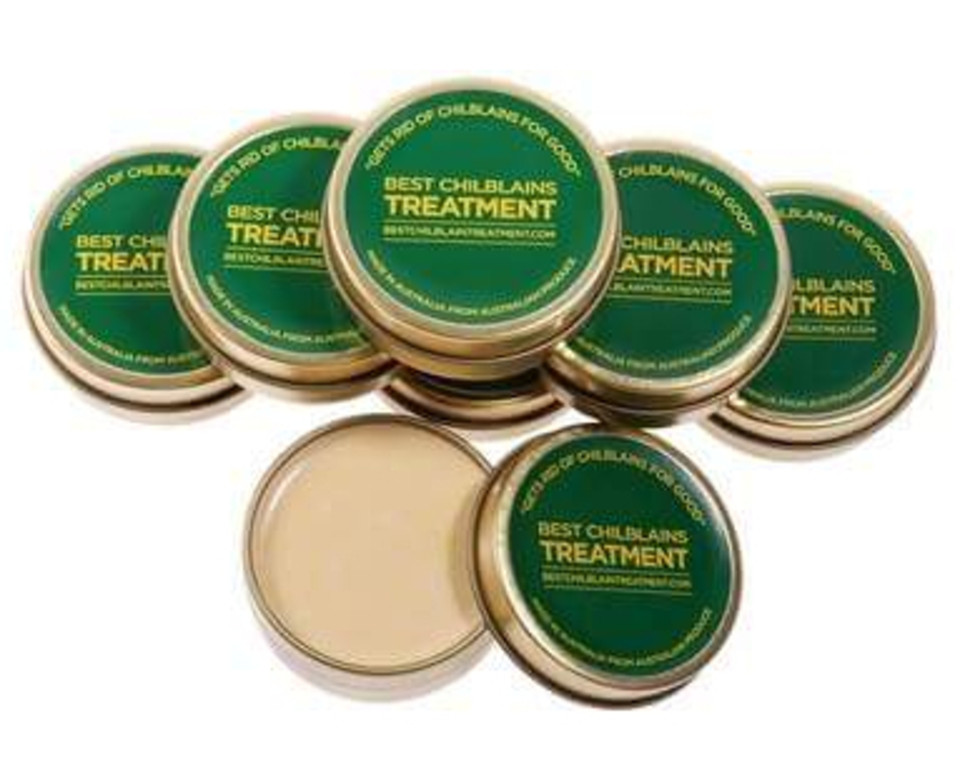 Chilblains
View our chilblains productsShop now What are Chilblains? Many people suffer from cold feet in winter, but not all of them develop chilblains. Whether they do or not depends to a large extent on the efficiency of the circulation.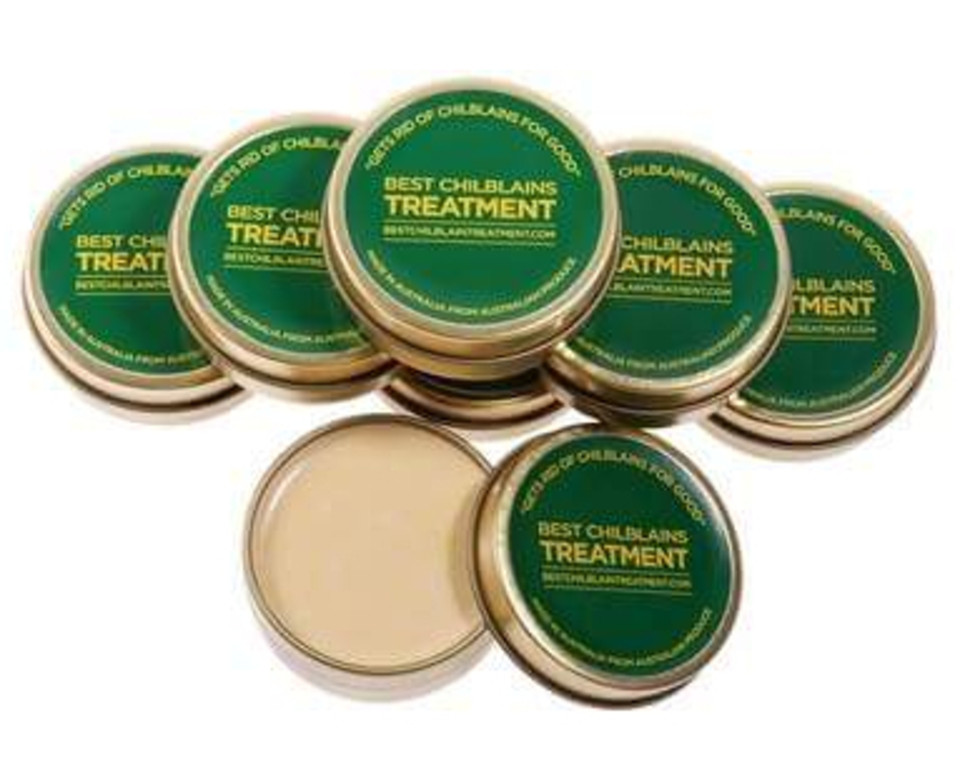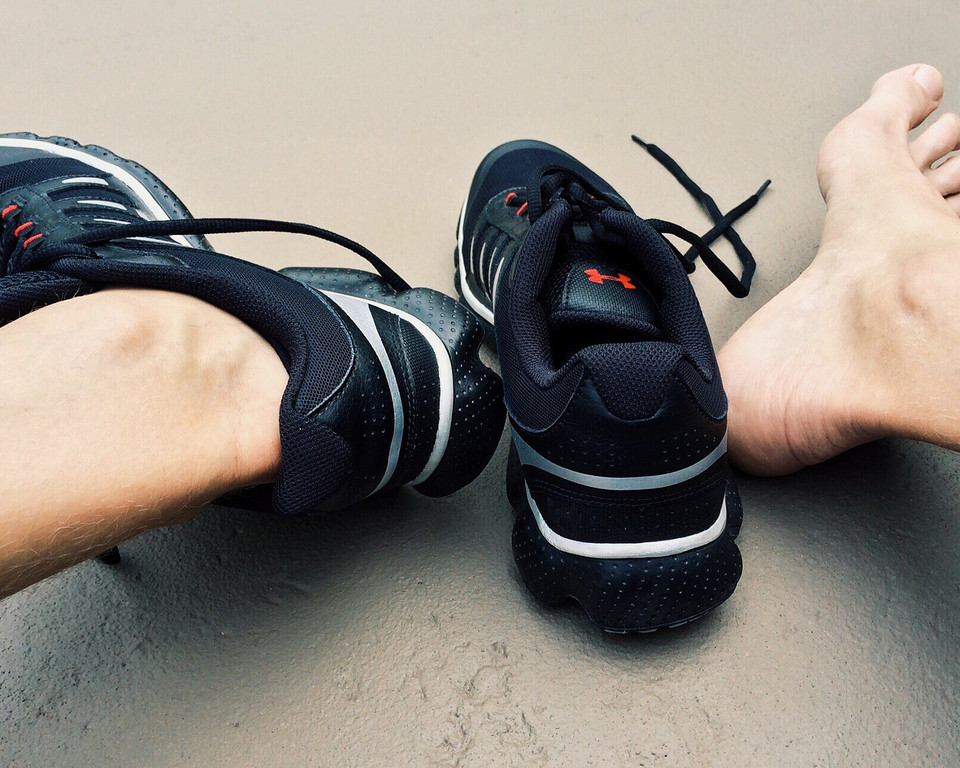 Sweaty Feet
View our footwear collectionShop now Sweaty Feet Most of us have suffered from foot perspiration and odour from time to time, yet for some people, sweaty feet are a persistent problem which can be embarrassing and uncomfortable. Sweaty feet is a complaint known as Hyperhidrosis, or excessive sweating, and has a lot to do with how the sweat glands in this part of the body work. With 250,000 sweat glands, feet do tend to sweat more than other parts of the body. But with a daily hygiene routine, few people should suffer from the embarrassment that it may cause.