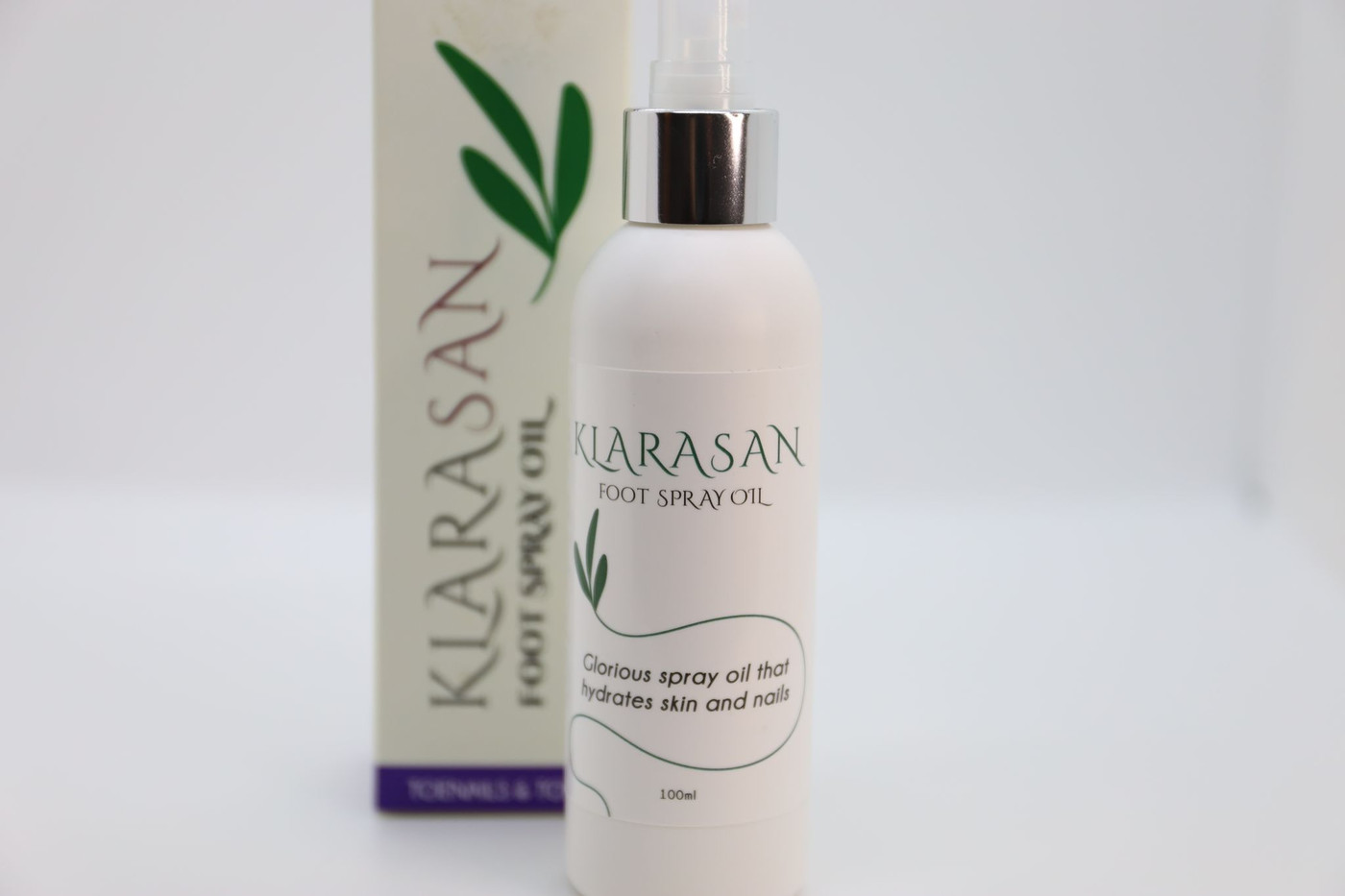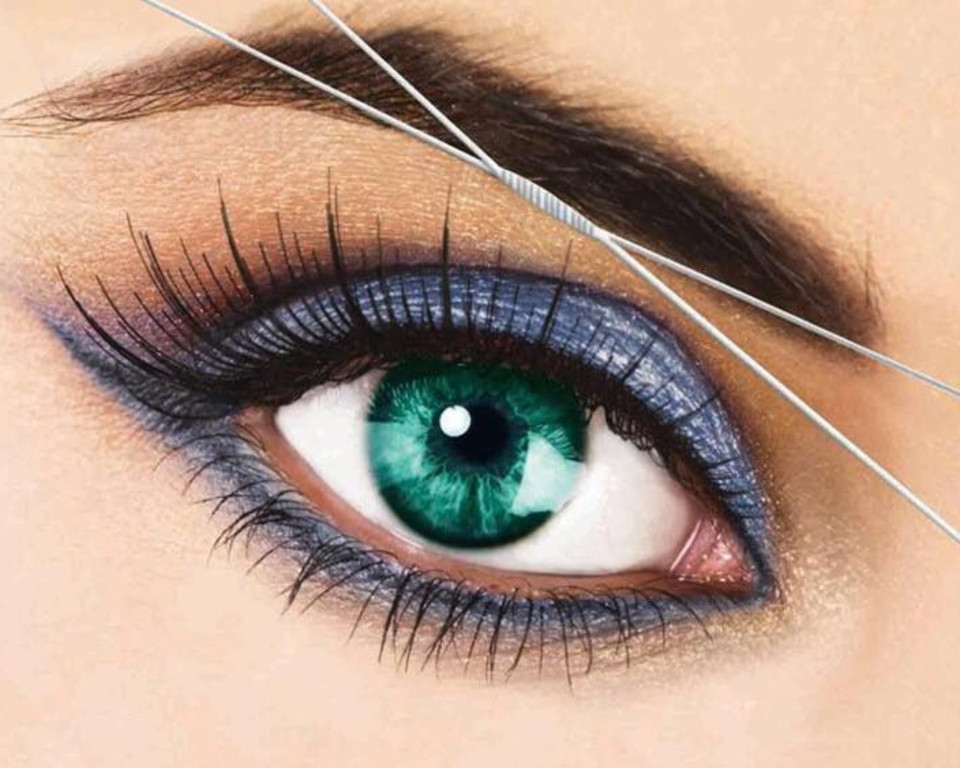 Eyebrow threading and tinting
All our threading therapists are trained in India or Mauritius and are highly specialised and experienced in this technique.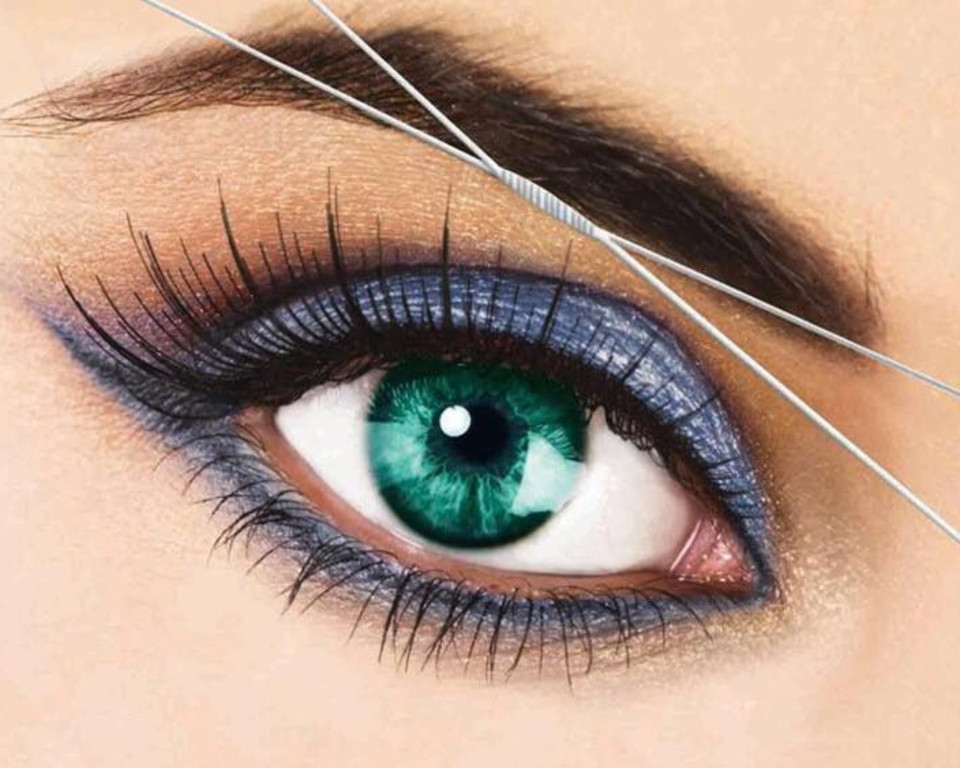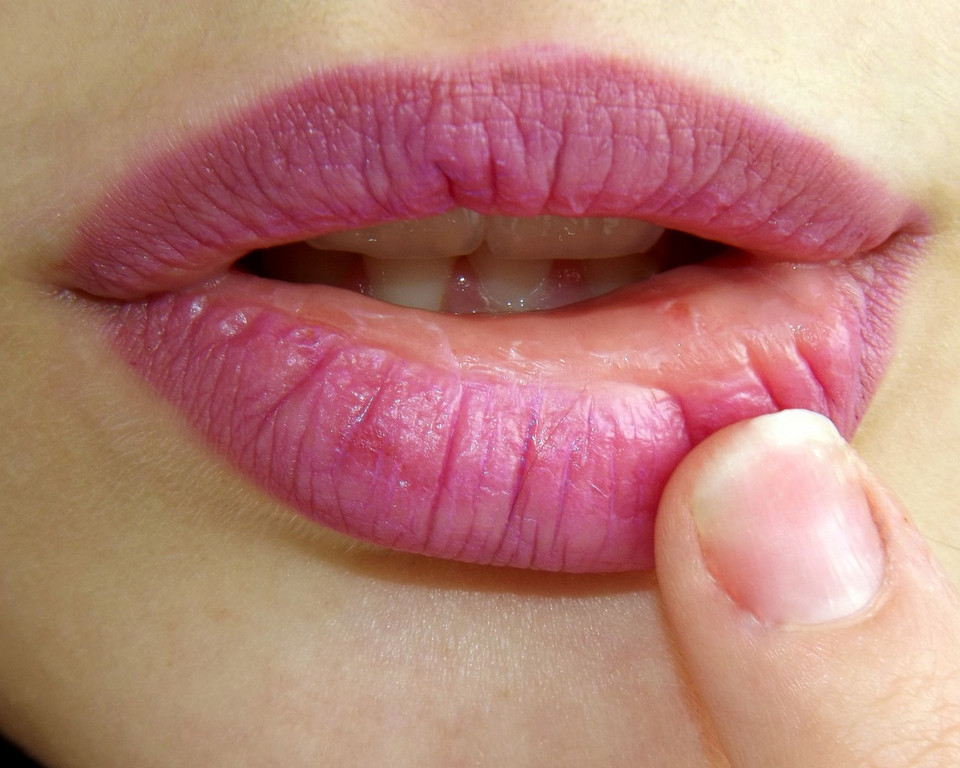 Lip threading
Also known as a lip thread lift, this nonsurgical procedure uses small dissolvable threads to smooth out fine lines around the area around your mouth and boost your collagen production.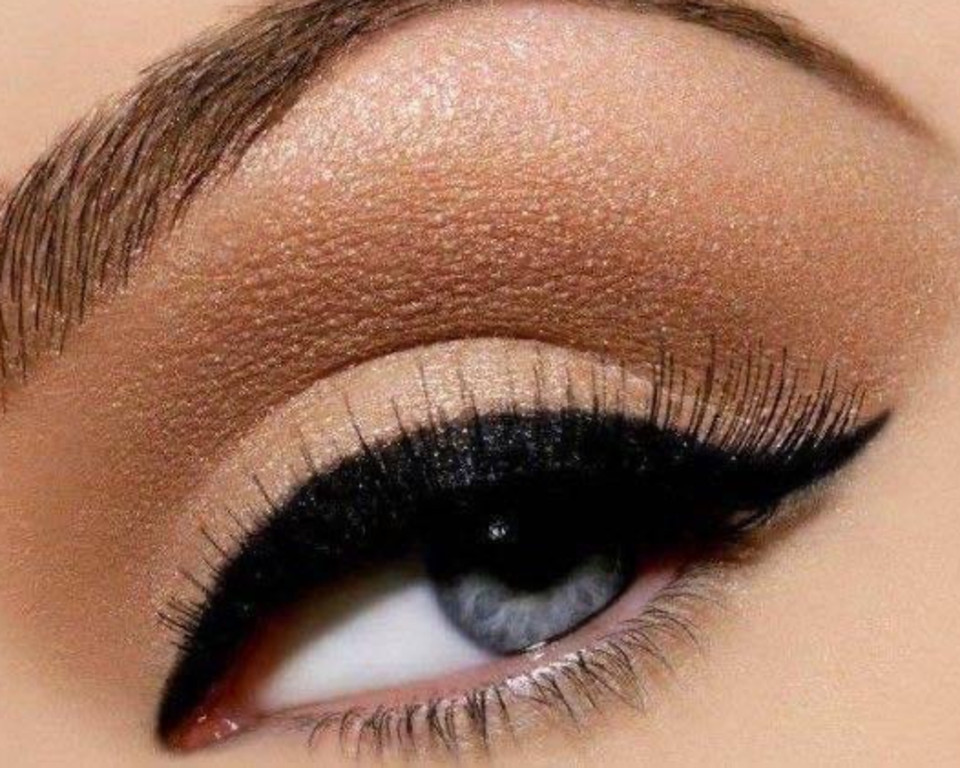 Eyelash extensions
Eyelash extensions are a cosmetic application used to enhance the length, curl, fulness and thickness of natural eyelashes. The extensions can be made from several materials including mink, silk, synthetic, human and horsehair.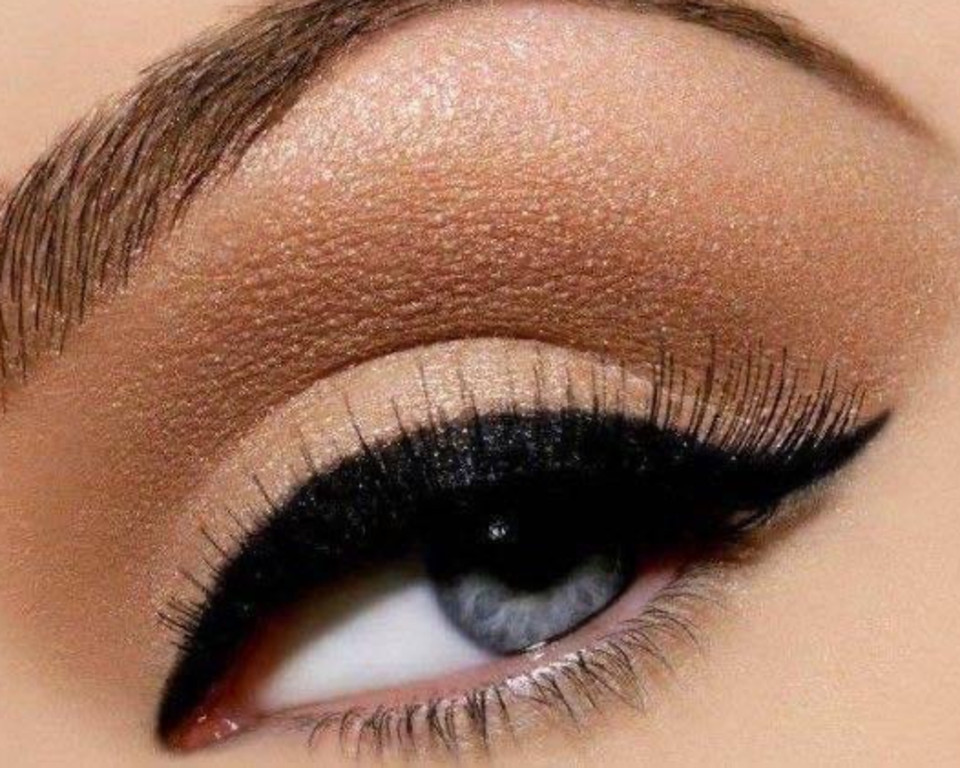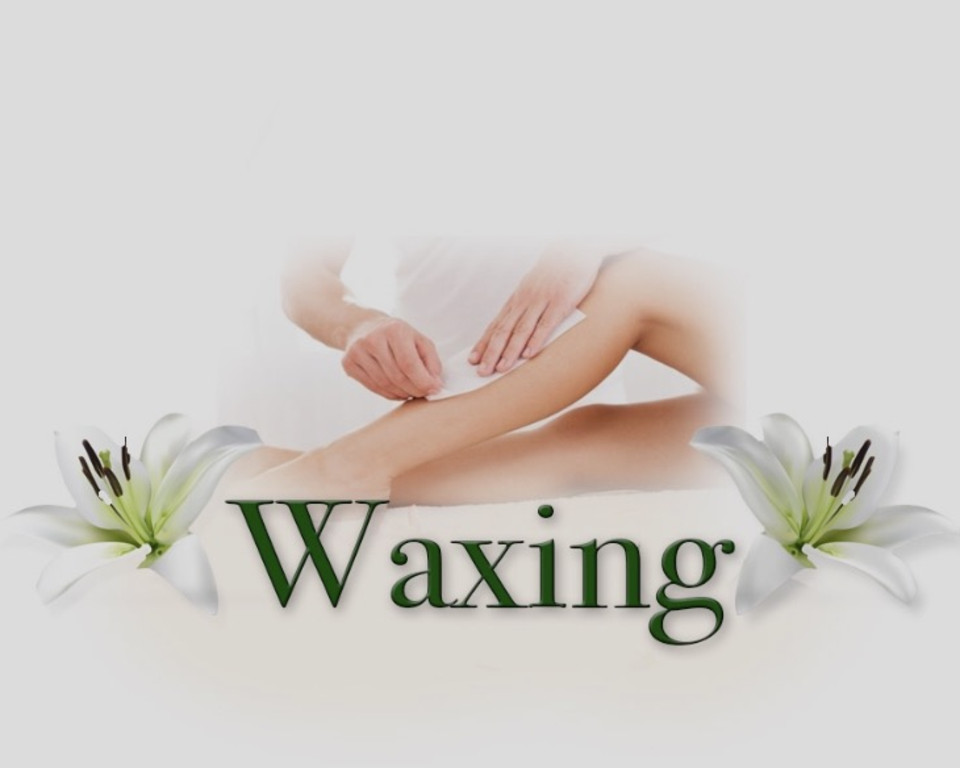 Leg and underarm waxing
Waxing is a process of hair removal from the root using warm wax. The wax adheres to the body hair and is stripped using special wax paper pulling the hairs from the follicle. The new hair normally takes 4-6 weeks to regrow depending on the individual.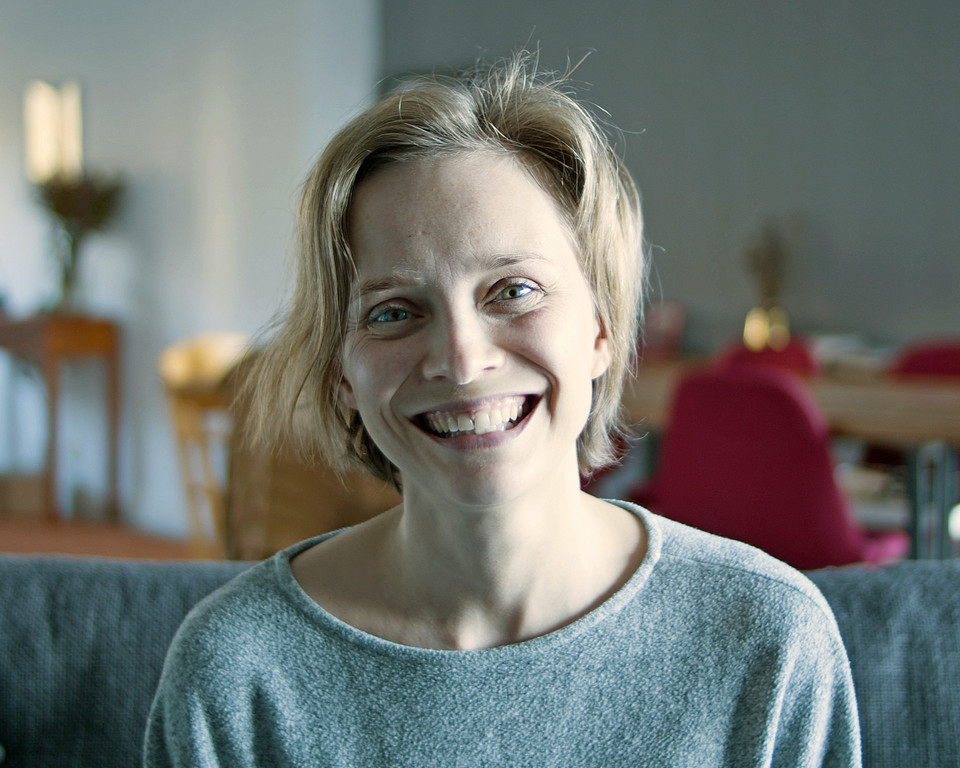 Face and forehead threading
Face and forehead threading is a popular treatment designed to frame your face for the better and has been around for centuries when it originated as an ancient hair removal technique over 6000 years ago.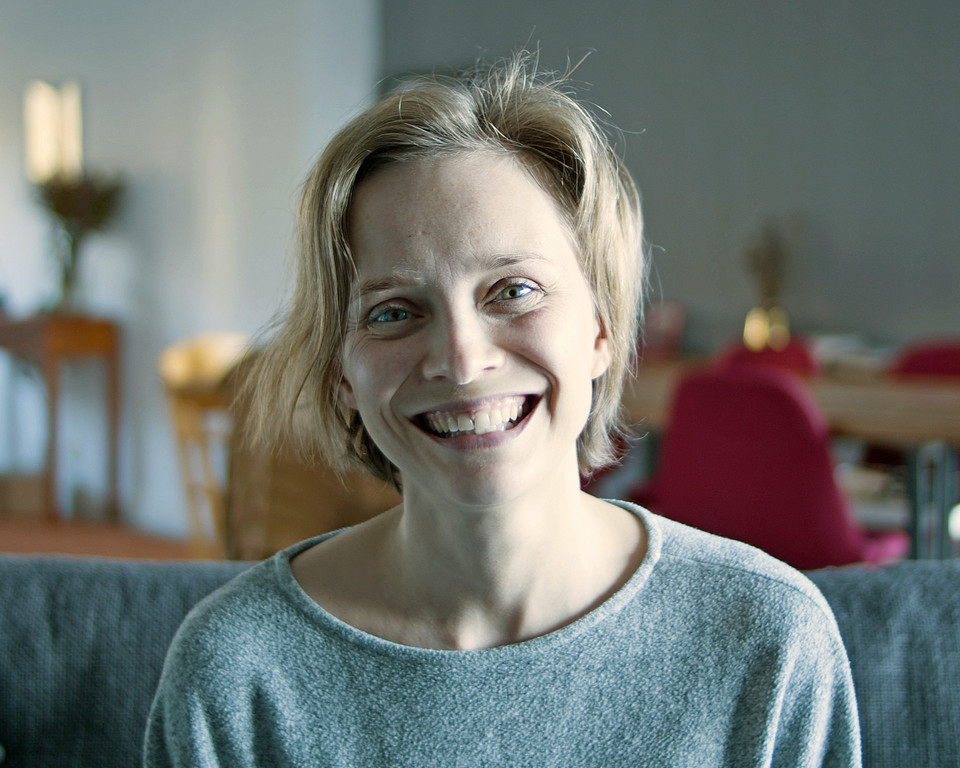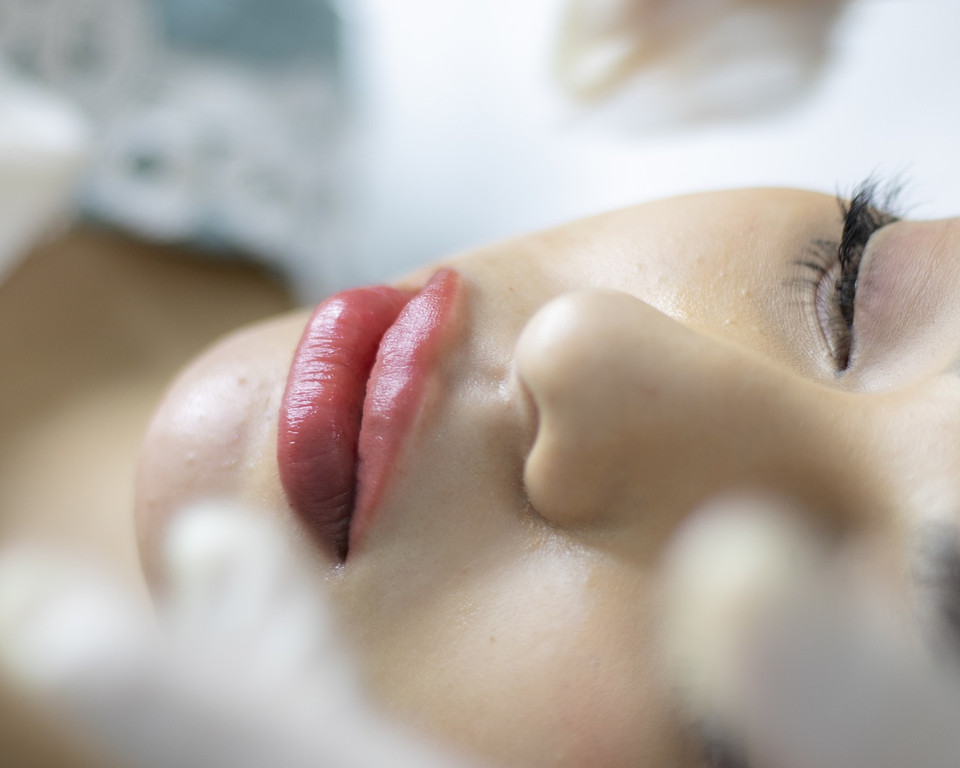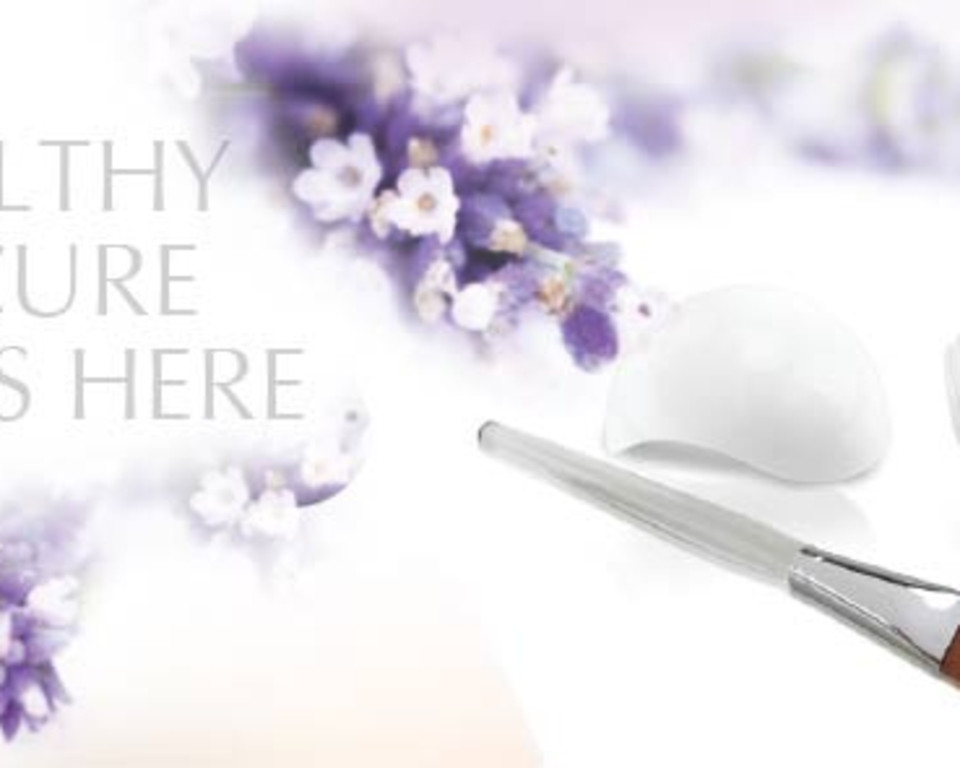 Orb Warm Wax Therapy Treatment
Hot Wax Therapy uses paraffin wax to increase blood flow; help tolerance for pain; relax muscles; and increase hydration in the skin.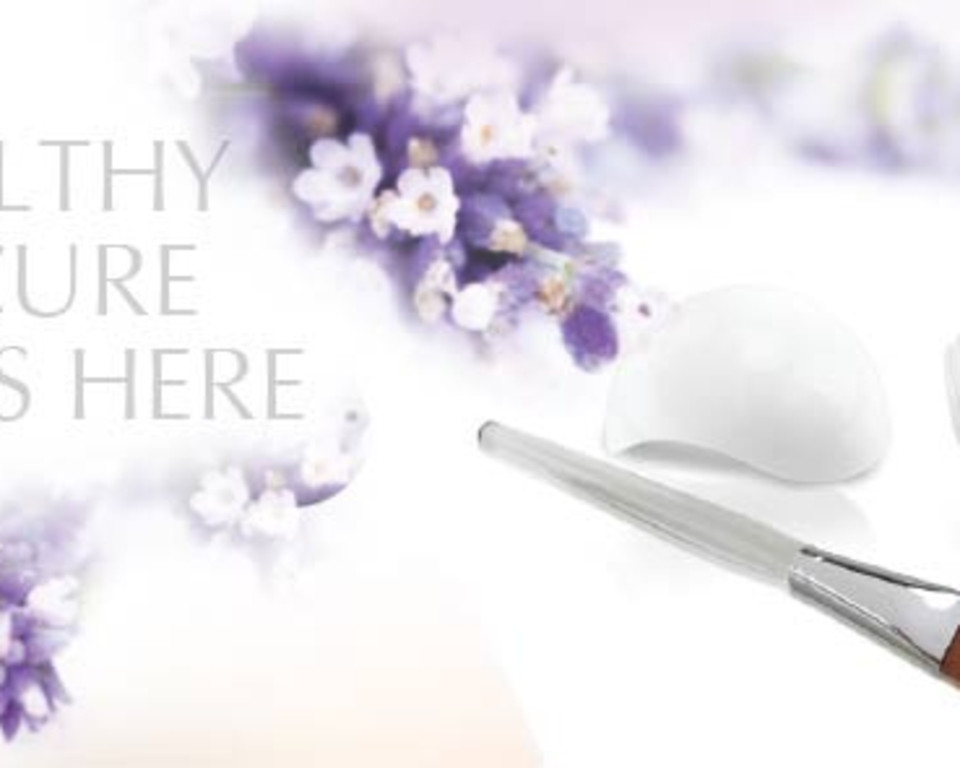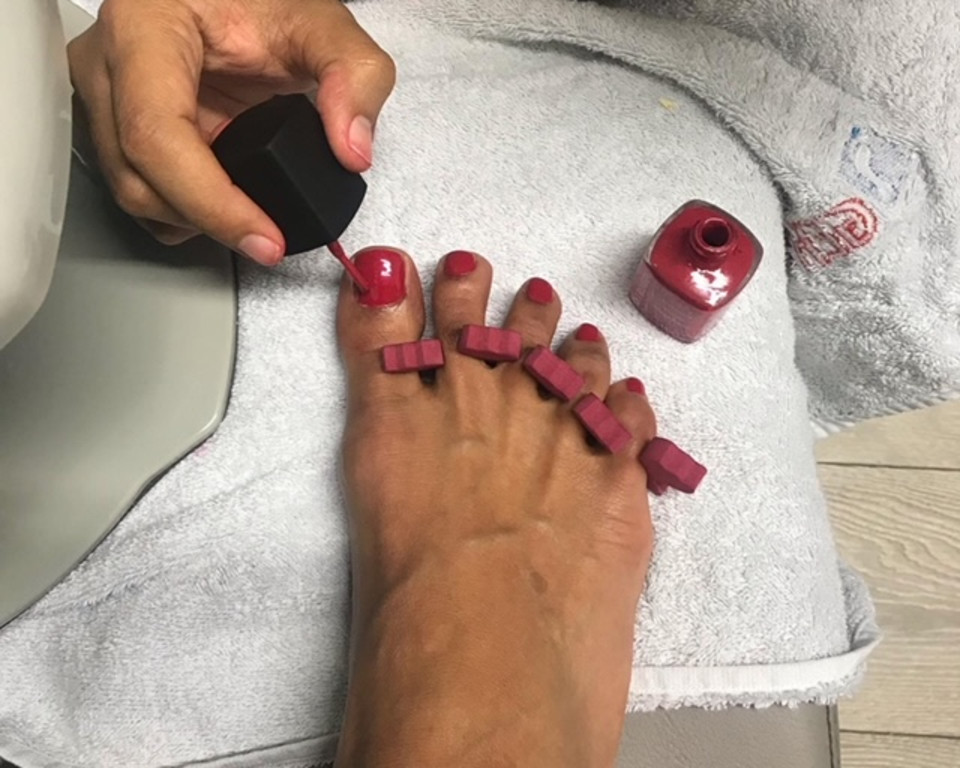 Pedicures and Manicures
45 minute session using the very best foot pedicure products available.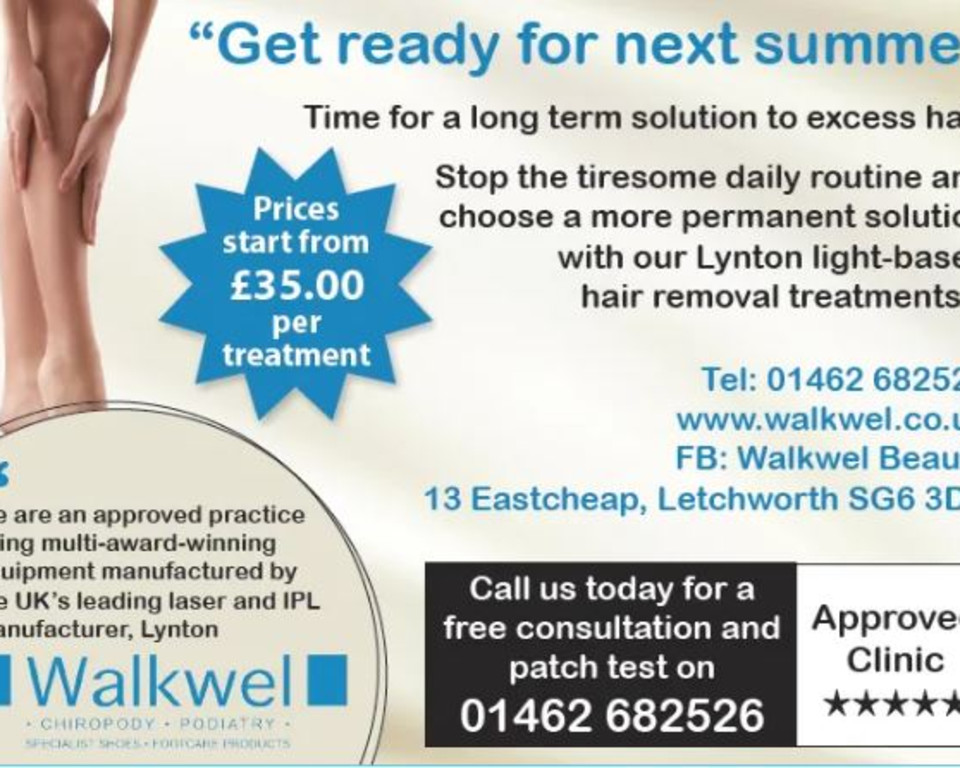 IPL Permanent Hair Reduction
Imagine being free of unwanted hair. No more shaving, plucking, messy waxing or ingrown hairs! Laser hair removal makes all this possible. We offer a permanent hair reduction treatment for most areas of the face and body.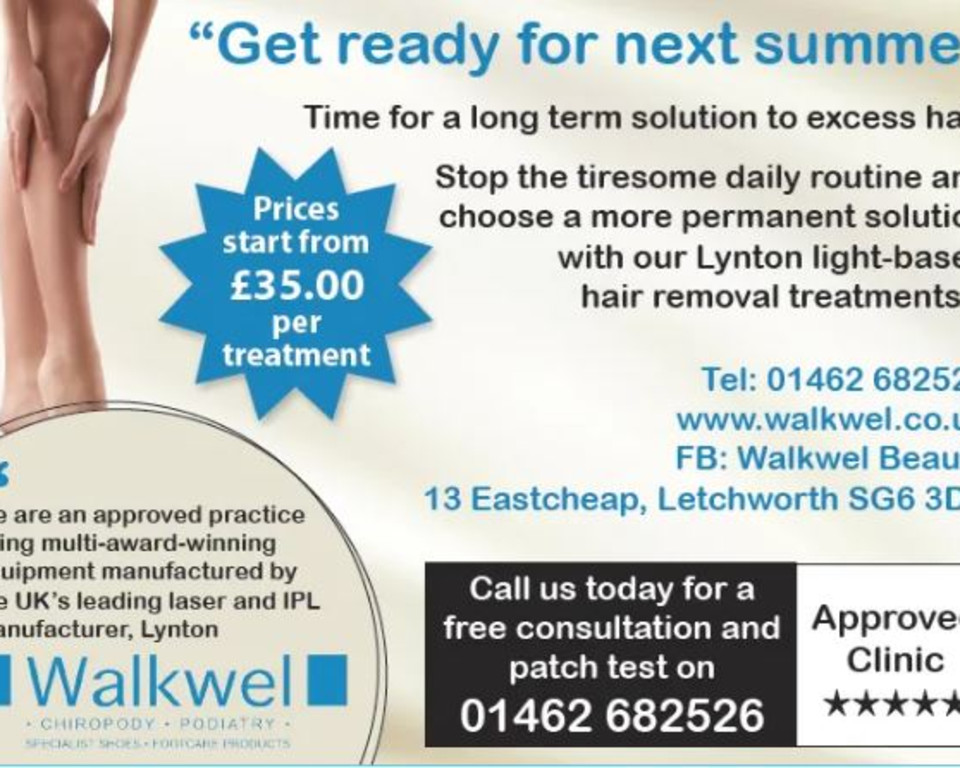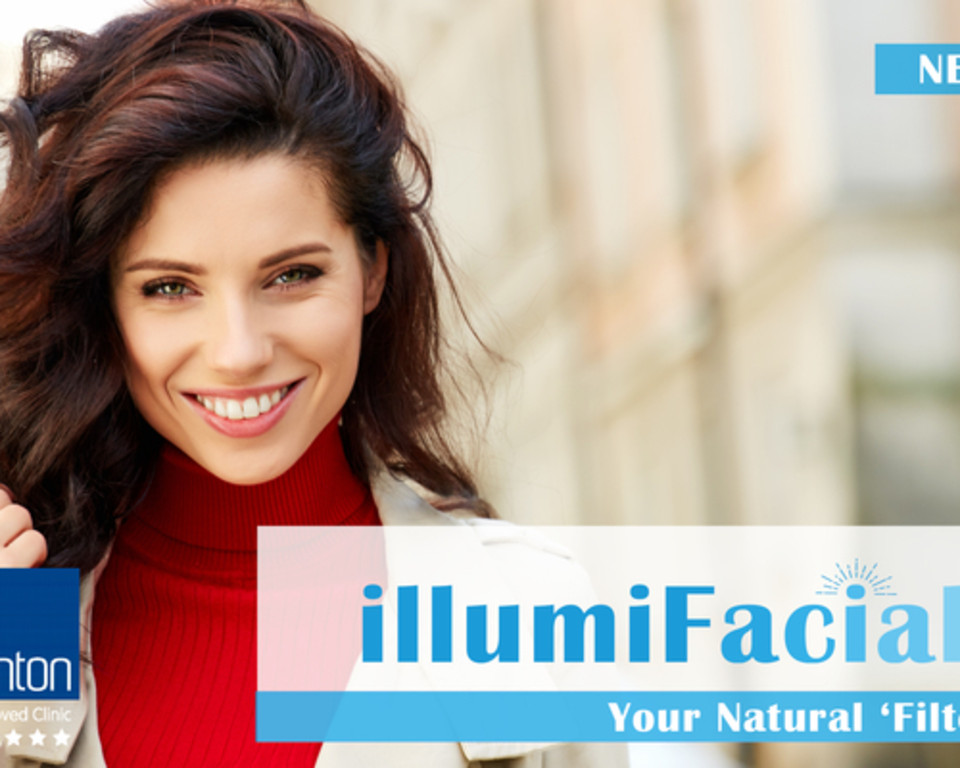 IllumiFacial Skin Rejuvenation
IllumiFacial® is the 'next generation' of the highly successful 'Photofacial' treatment, using a new and unique combination of specialist Lynton skincare together with powerful, medical-grade Lynton IPL technology.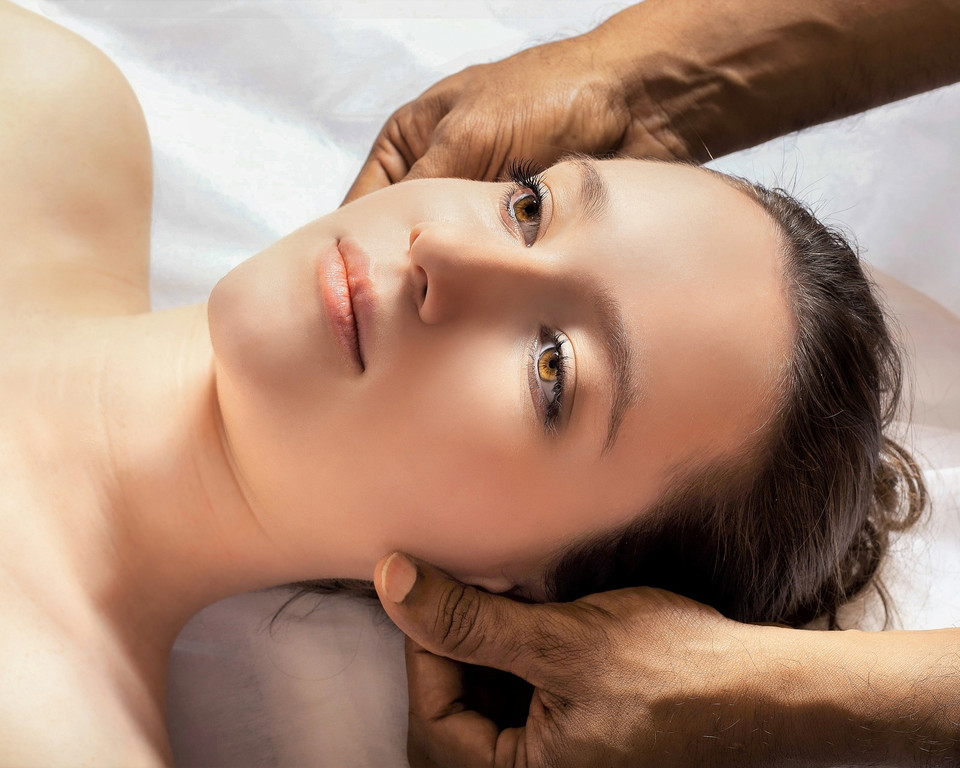 Indian Head Massage
Indian head massage is a relaxing holistic treatment that uses acupressure massage to release stress that has accumulated in the tissues, muscles, and joints of the head, face, neck and shoulders.