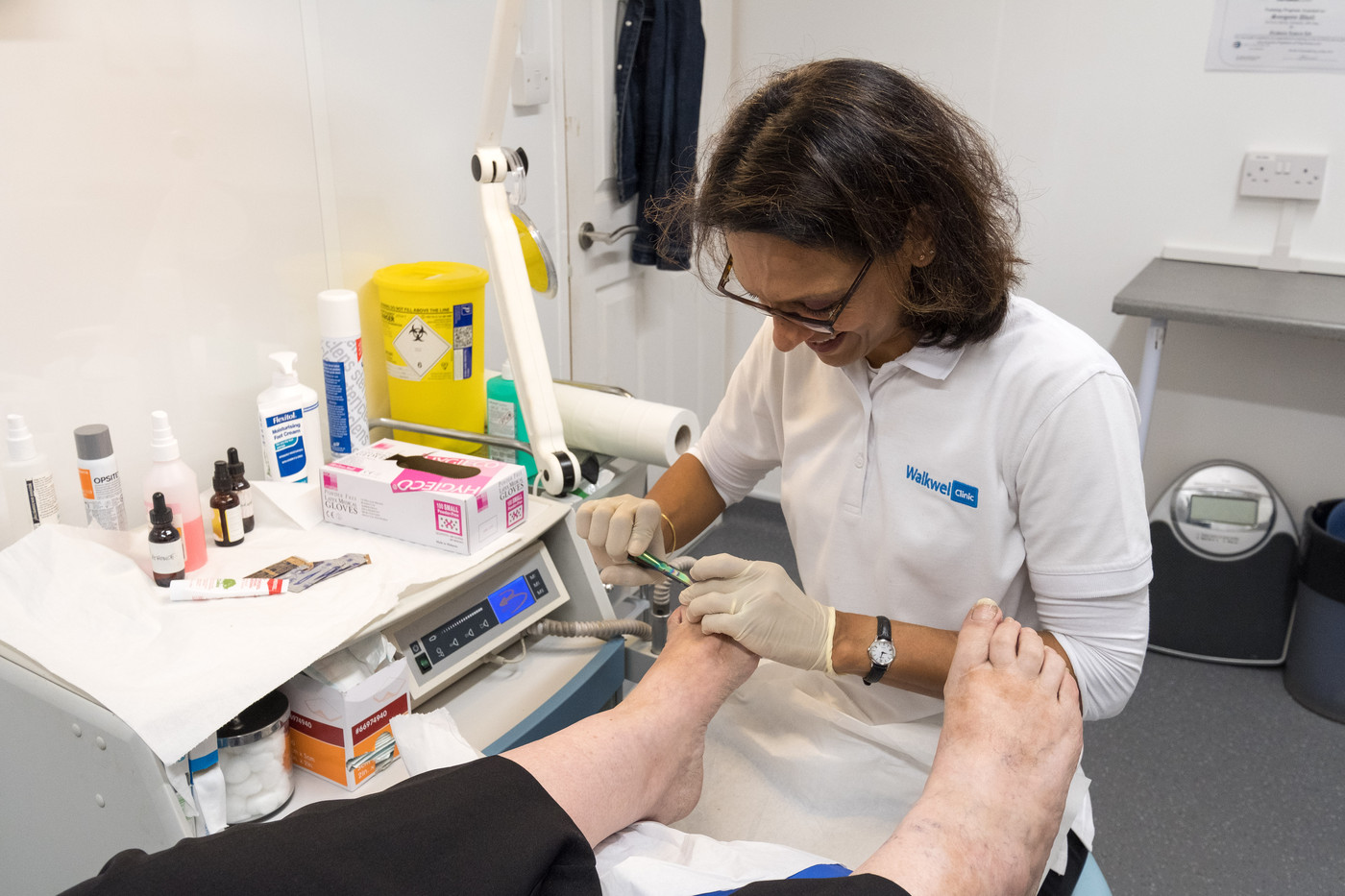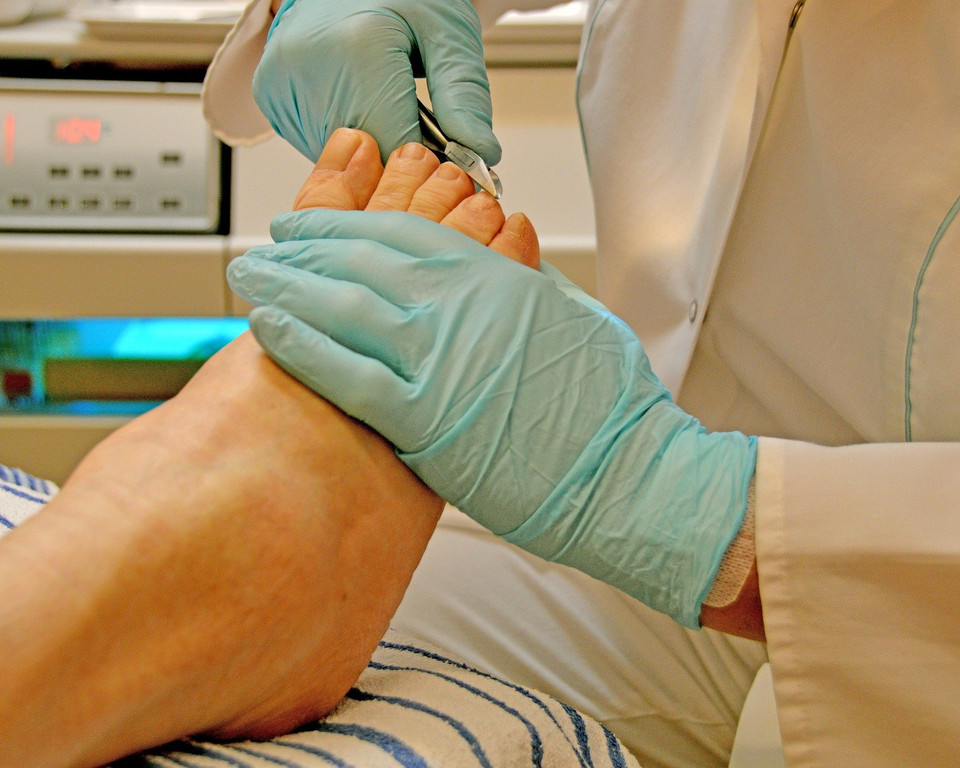 Chiropody
At Walkwel Clinic, we offer a broad spectrum of footcare treatments and products at competitive prices.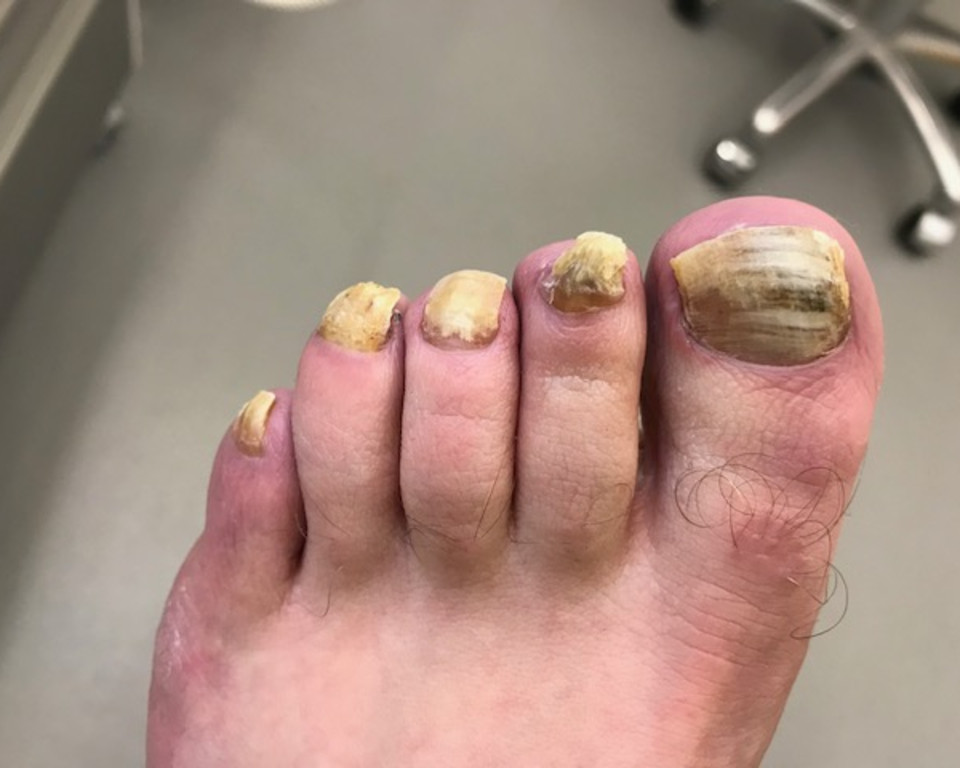 Fungal Nail
See our anti-fungal nail productsShop now Fungal Nails Fungal nail infection is also known as ONYCHOMYKOSIS (which is the same fungal infection as Athletes Foot), which has become established under the toe nail.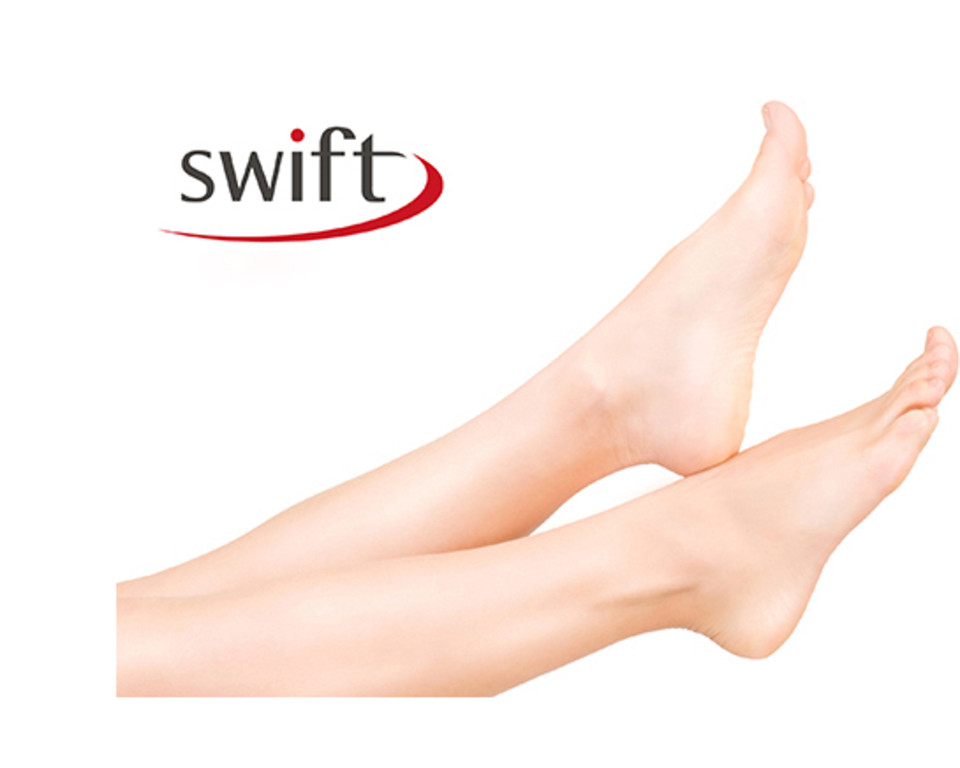 Verrucae Treatments
Verrucas are difficult to treat, persistent, and unsightly. Some can persevere for years, growing deeper and impacting more and more on daily activities. Around 10% of the population have a verruca. Most people have tried some form of treatment… but it hasn't worked. The good news? Swift is a scientifically proven solution that attacks the verruca virus at its heart.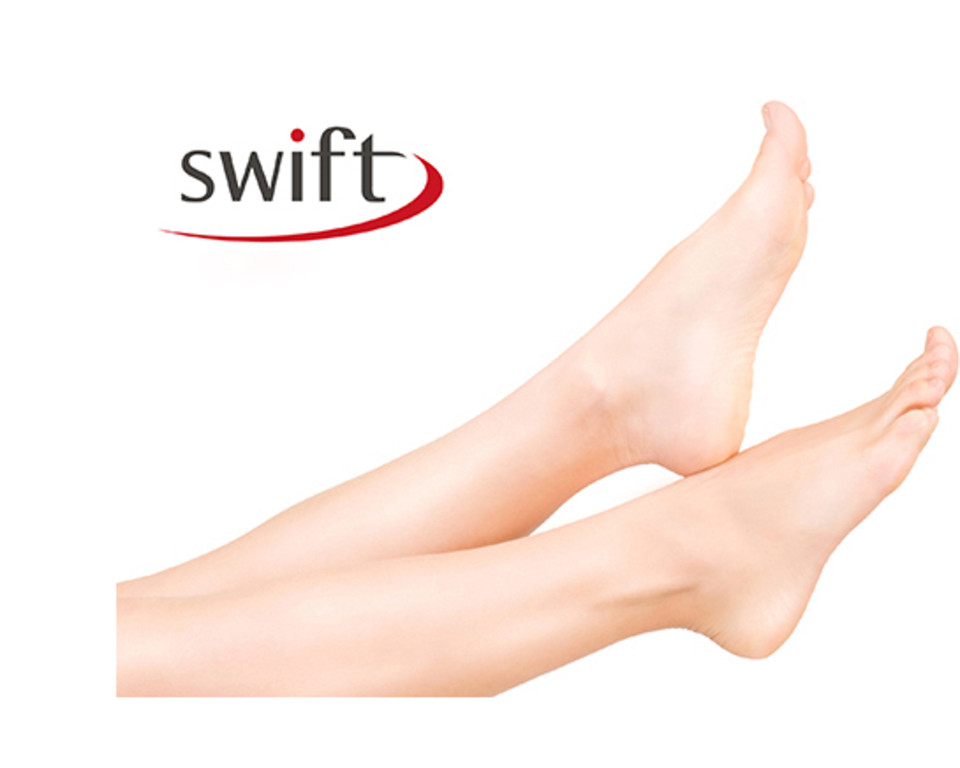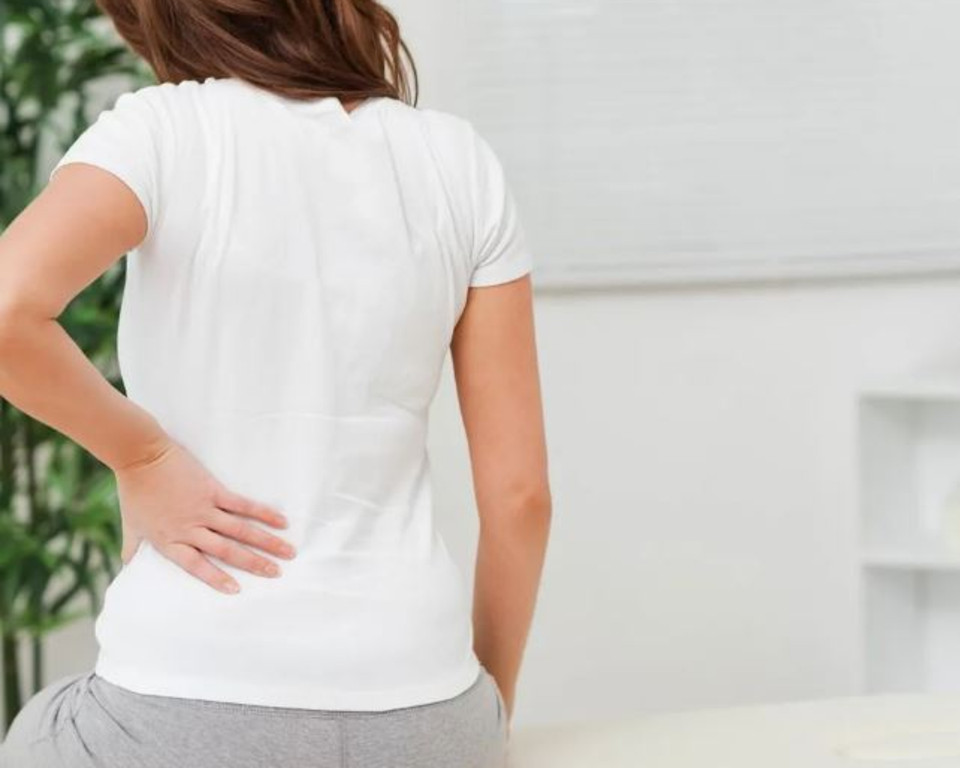 Biomechanics
At Walkwel Clinic, we offer biomechanical assessments for people of all ages. These assessments can help to diagnose problems which can lead to lower back, knee, ankle and hip pain.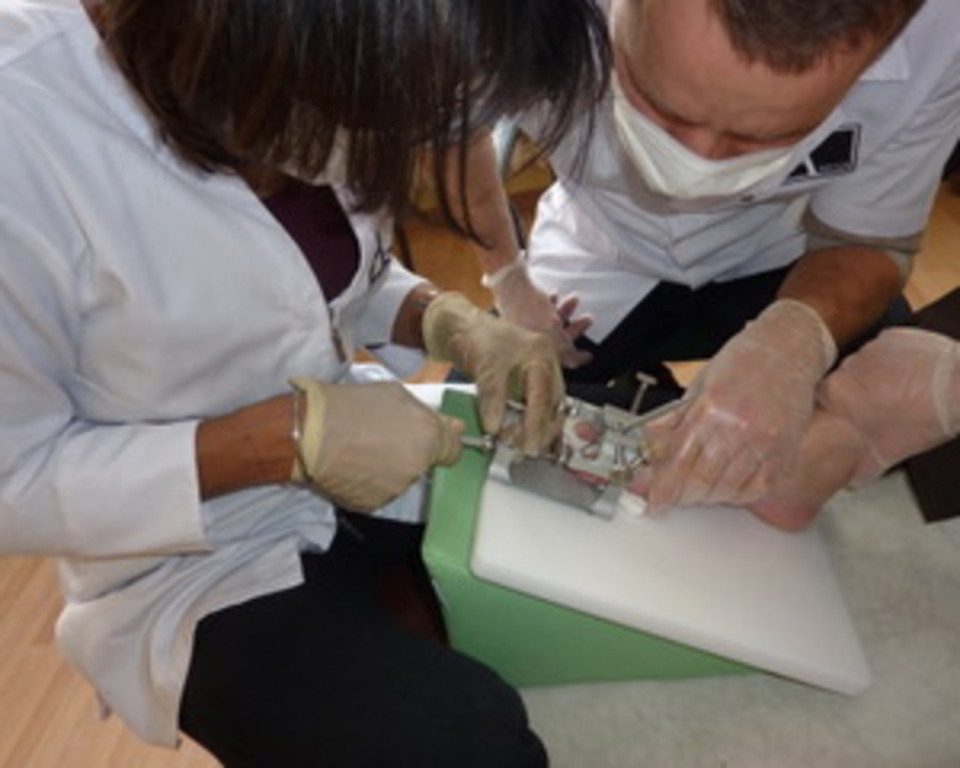 Nail Surgery
The Arkada Method of approaching and treating an ingrowing toenail is a gentle, easy and long-lasting way to fix the issue. It is a non-invasive method practiced worldwide and has grown in popularity following quick international development and effectiveness in treating ingrown toenails and curling nails.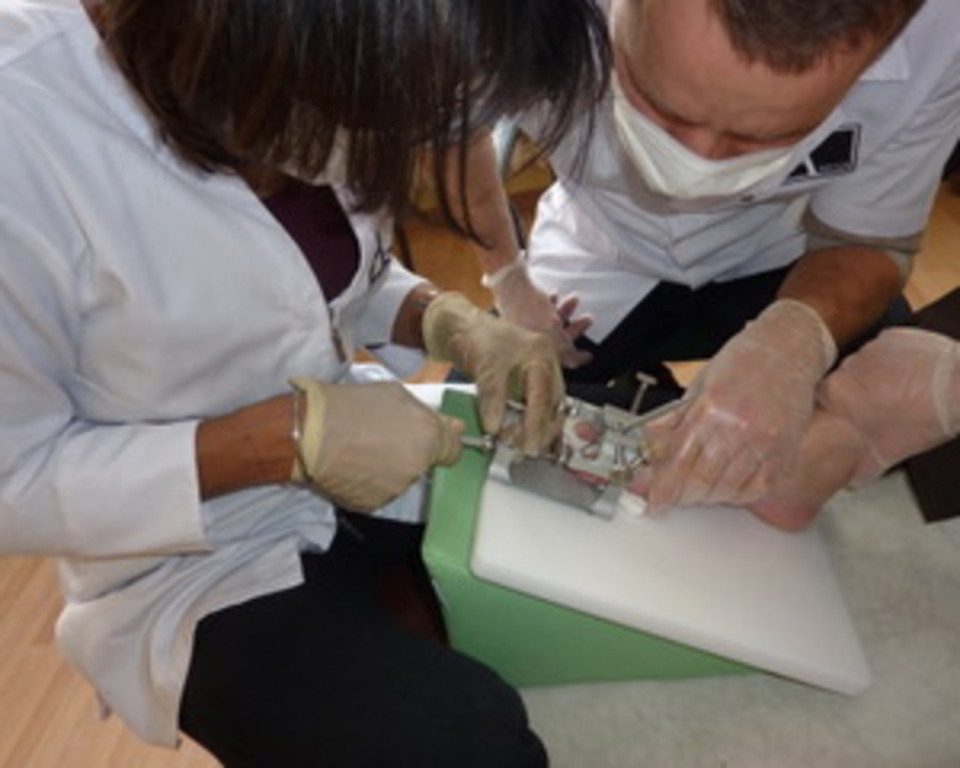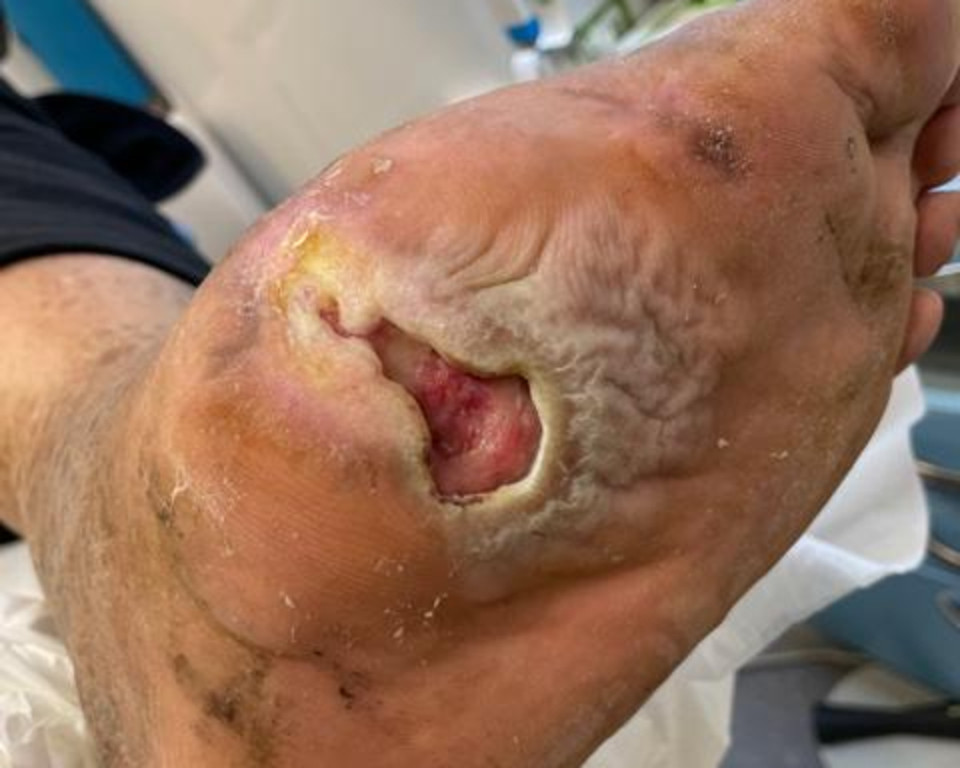 Diabetes
See our range of products for diabetics todayShop now Effects of diabetes Diabetes may affect your feet in a number of ways. One of the early changes can be loss of sensation in your feet, often starting at the toes. This is known as peripheral neuropathy. Professional advice is to always wear shoes that fit properly. When buying new shoes, get your feet measured.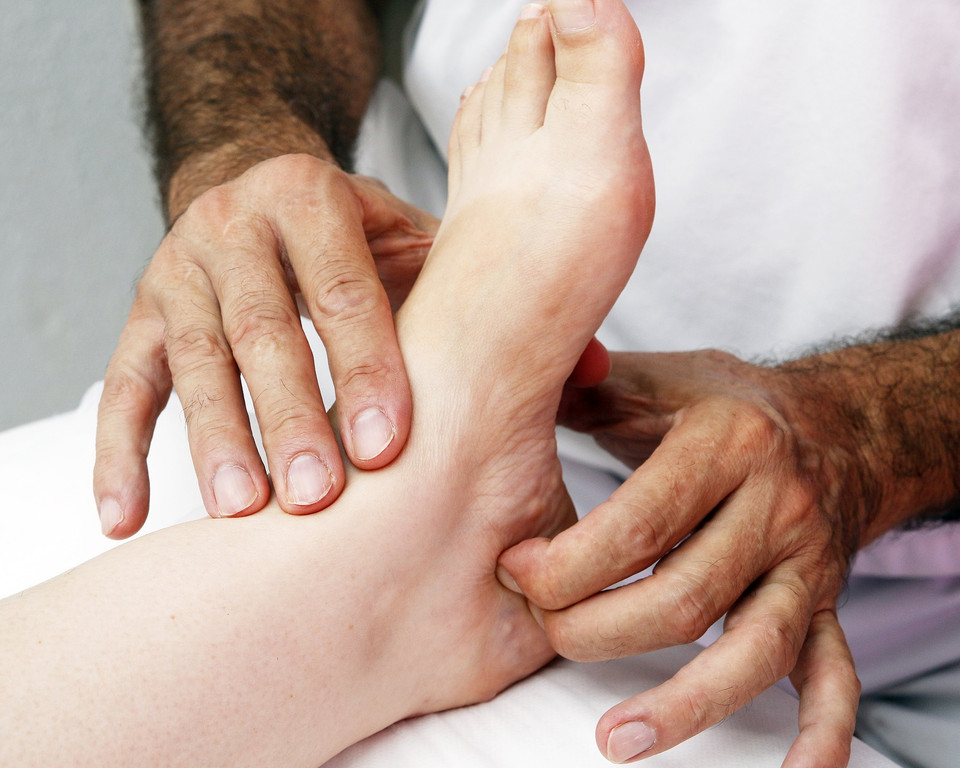 Home Visits
Arrange a home visit for house bound and disabled patients