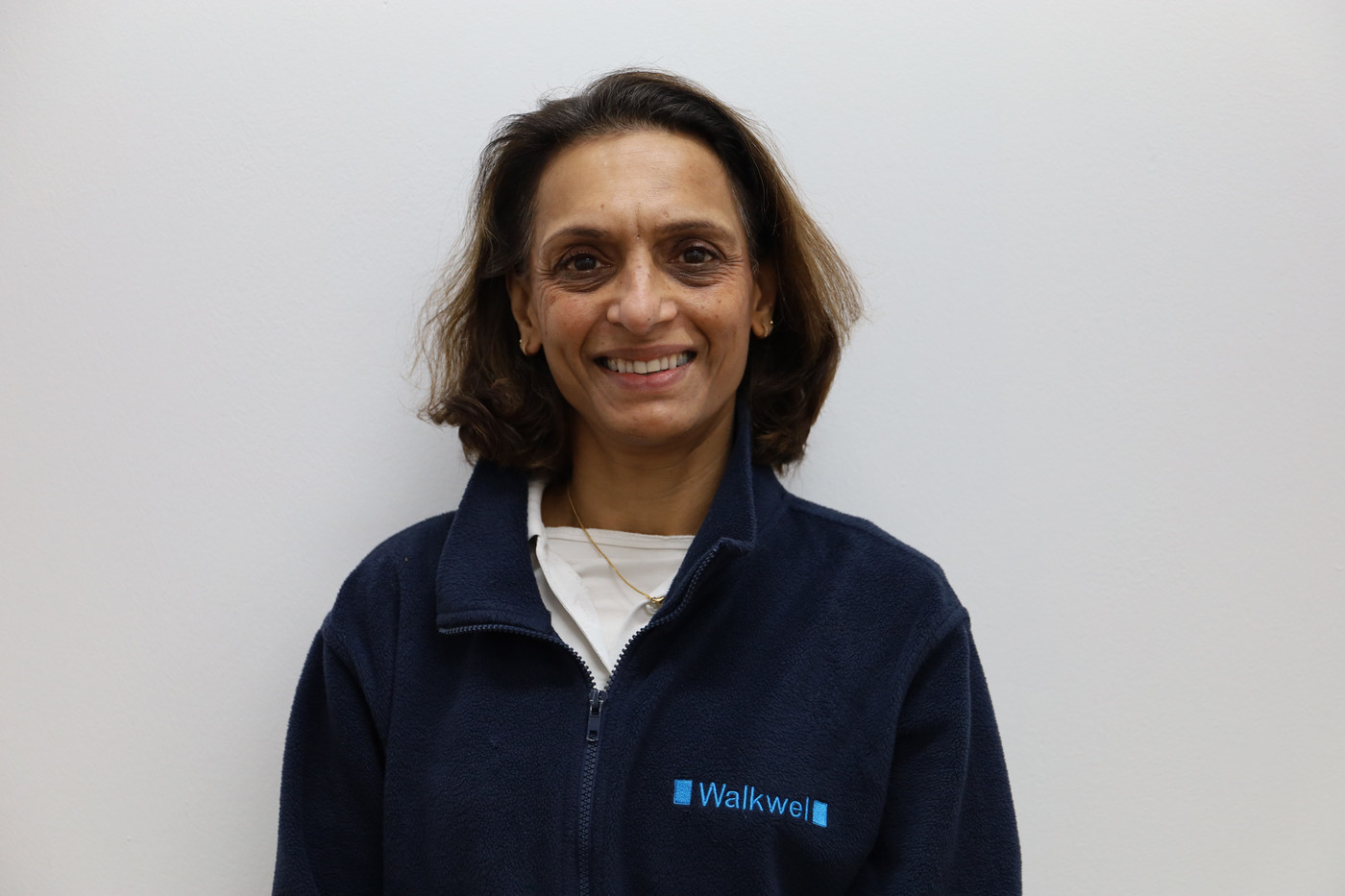 Sangeeta Dhall
Sangeeta trained and qualified at the Chelsea School of Chiropody in 1987. Originally working for the NHS in London and Hertfordshire, Sangeeta set up her own practice in Stevenage in 1990, and then in Letchworth in 1991. Sangeeta is both HCPC and BUPA-registered and is a member of the Society of Chiropodists and Podiatrists.
With a wide range of experience in all aspects of podiatry, Sangeeta specialises in nail surgery and orthotic assessments, but continues to embrace new ideas and treatments that she feels will enhance the services she offers. To this end she has recently introduced laser treatment as an option for the treatment of verrucae and fungal infections; gel nail treatments to improve the visual look of damaged and fungal nails, plus a wide range of specialist shoes for problem feet.
Despite many years of experience, Sangeeta continues to invest in her own personal development and has recently added a number of new skill sets to the burgeoning portfolio of therapies she can offer. She is now one of only a few Podiatrists in the UK who is a qualified SOMA Training practitioner and Foot Mobilisation Therapy (FMT) Therapist.
Sangeeta has also contributed articles to the College of Podiatry's professional magazine, Podiatry Now, and has been interviewed on local radio about podiatry and foot care issues.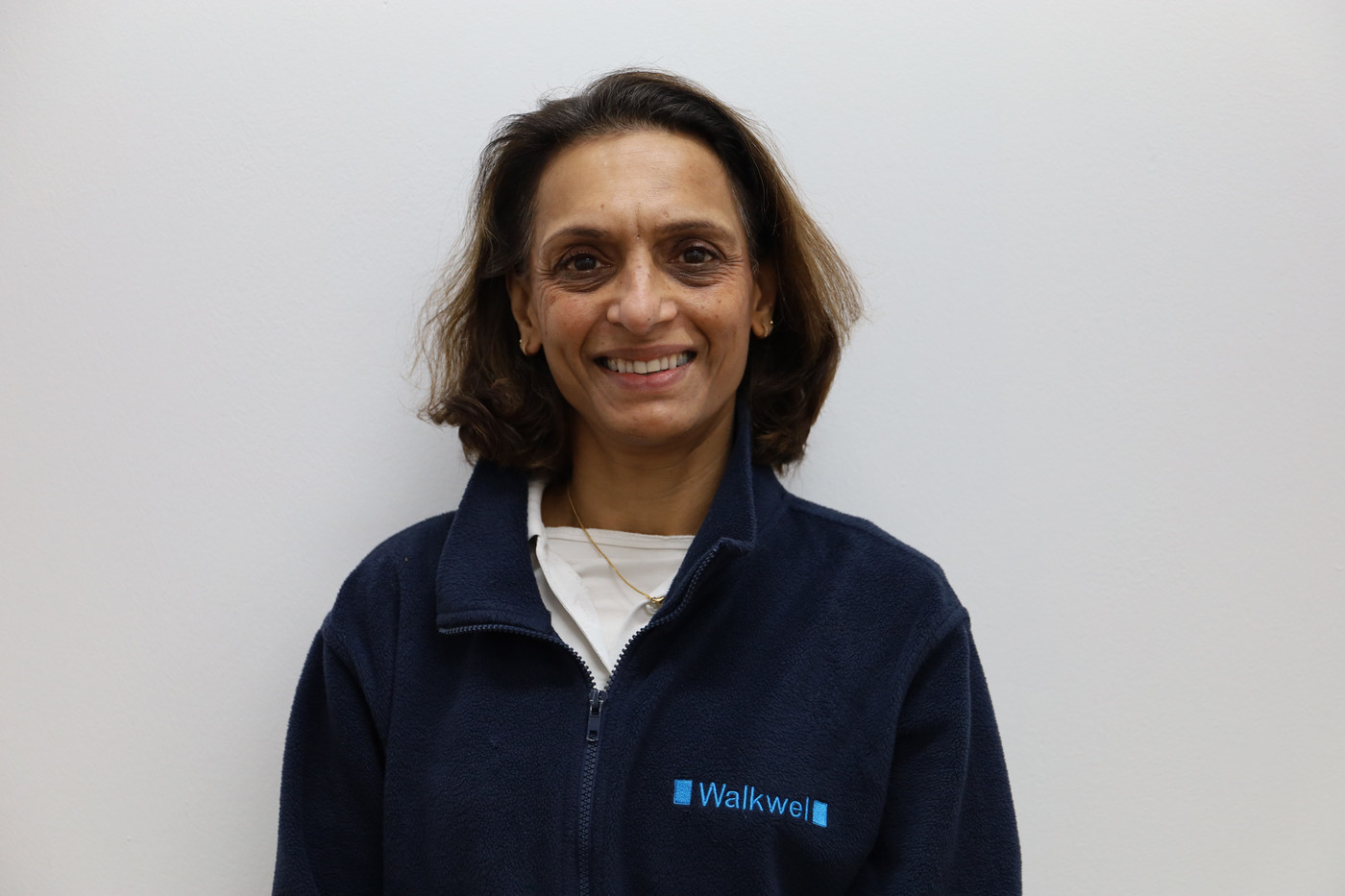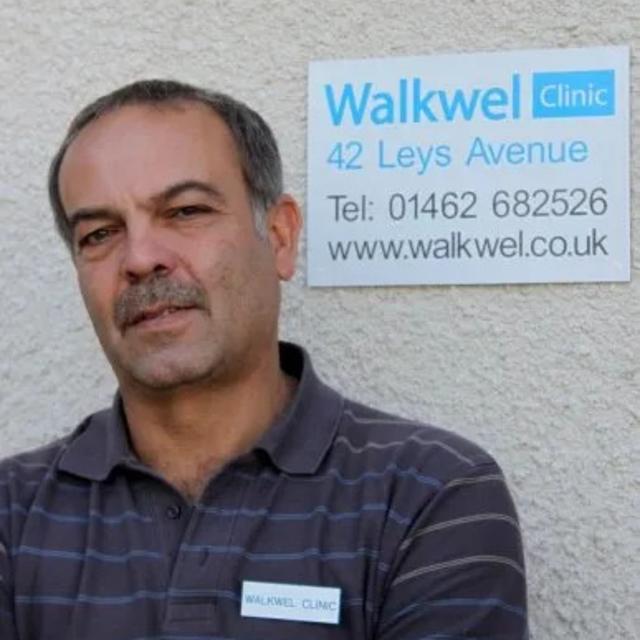 Simon Bygrave
Account Manager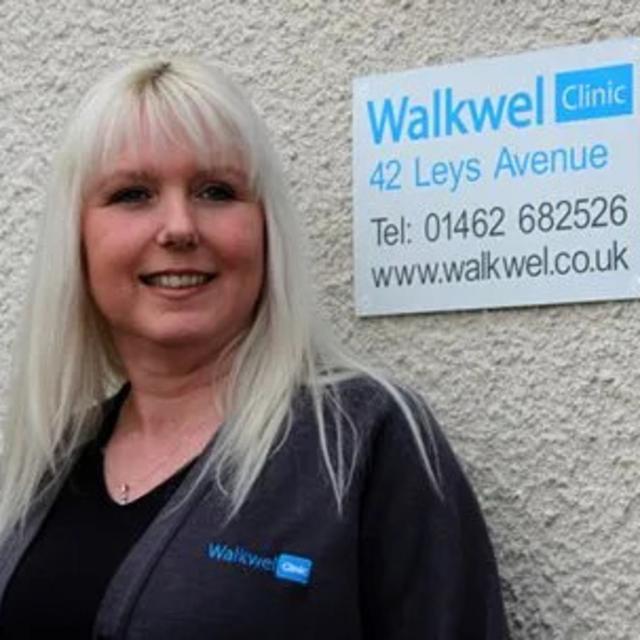 Sonia Hodnett
General Manager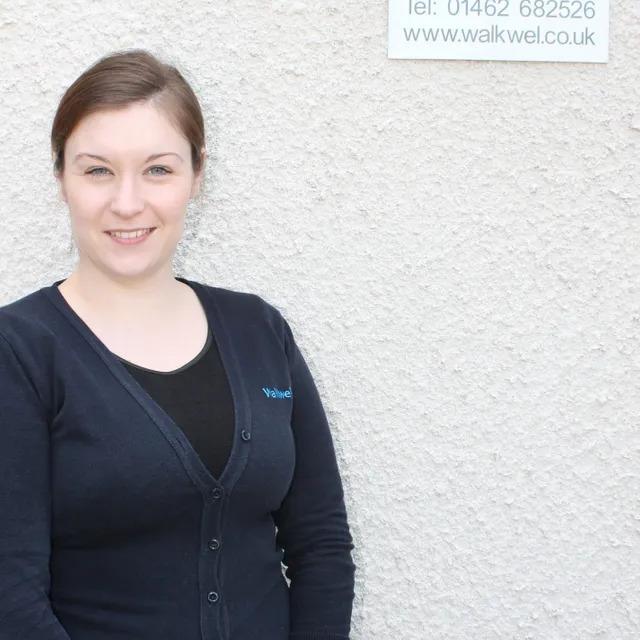 Katie Hutchins
Podiatrist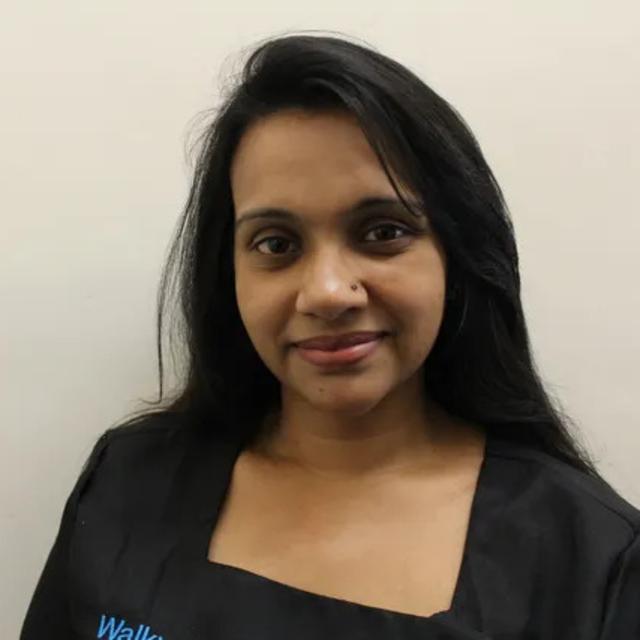 Reema Gauzee
Beautician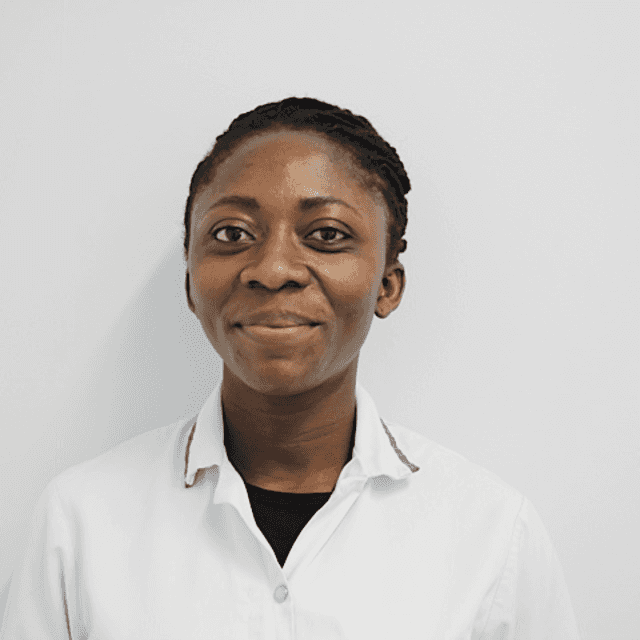 Agnes Osei
Podiatrist